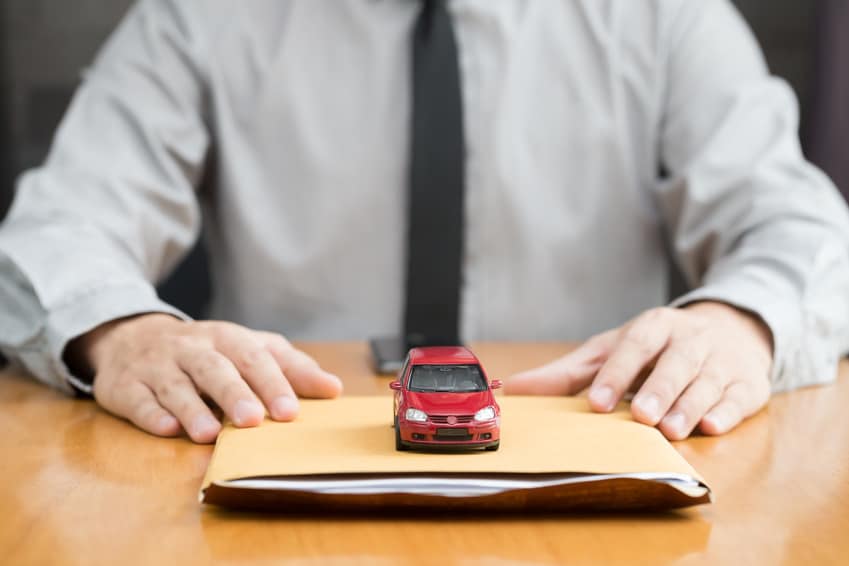 When you find the perfect luxury car at MotorWorld Acura, you have one more choice to make: you can buy it or you can lease it. Depending on your driving needs, budget, or preferences, a lease could work out well for you. Here's a closer look at leasing works, which should help you determine whether it's the best way for you to drive away in a new Acura car.
If you decide to lease a model like the 2018 Acura ILX, you'll usually have to pay some money upfront. This may not happen if you have great credit and are shopping during a big sales event, but for the most part, you should expect to have to lay out some money when you first lease your car. Then you'll have to pay a monthly fee to lease your car for somewhere around two to four years.
This may sound a bit like placing a down payment and securing an auto loan, but there are some key differences. A lease agreement could end up covering some forms of preventative maintenance, which can make ownership costs a bit more predictable. On the other hand, a lease could require you to buy more auto insurance than you normally would.
Leases also tend to limit how much you can drive. You could be limited to driving 12,000 miles per year, for example, and any other extra mileage will cost you money. Give serious thought to how much you drive before considering our many Acura lease deals.
When you're ready to lease that perfect luxury car, visit our Acura dealership near Scranton, PA. We'll help you find the perfect car and we'll make it easy to find a lease deal that fits into your budget. We hope to see you soon for a test drive!