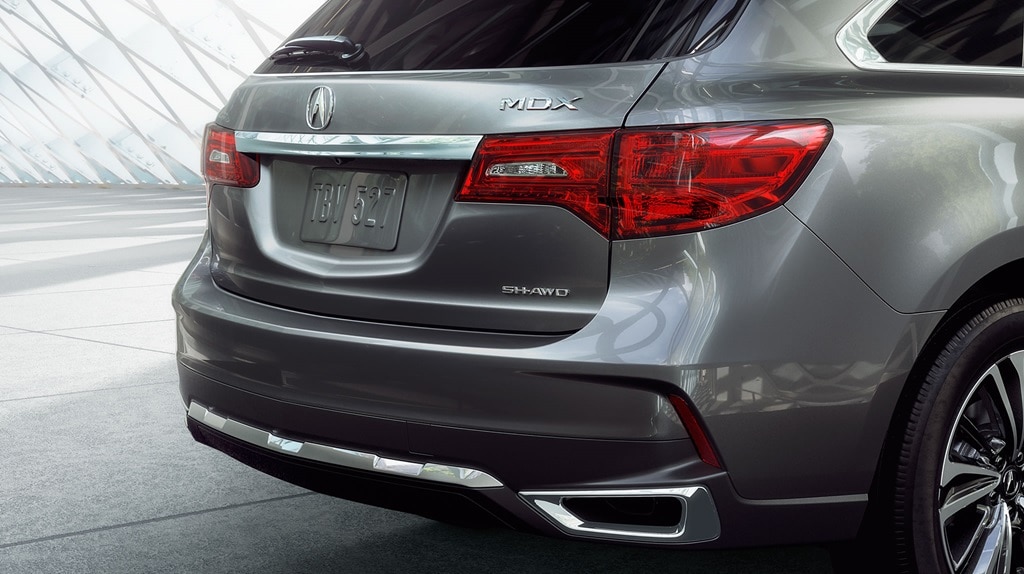 At MotorWorld Acura, we know that SUVs are popular right now. We've recently highlighted models like the 2018 Acura MDX and the brand new 2019 Acura RDX here on this blog, but we're not done yet: the 2019 Acura MDX is actually arriving any day now, complete with some improvements and a new option for drivers who like their SUVs to be a little more sporty.
The 2019 Acura MDX is receiving a variety of updates for the new model year. The first thing you'll notice are some cosmetic changes to this new Acura SUV, including a new grille that looks a lot like the one that's found on other 2019 Acura models. There are also a variety of new colors to choose from, like Performance Red and Gunmetal Metallic. Inside, you'll notice second-row seats that make it easier to access the third row of seating.
This model will also offer a few performance upgrades, like an improved engine stop/start function, a more responsive nine-speed transmission, and some updates that make the 2019 Acura MDX more fun to drive than ever. The Active Damper System will be available on all Acura MDX models for the first time, offering several settings that let you customize your driving experience.
Of course, the real draw may be the new A-Spec variant. This version of the 2019 Acura MDX looks sportier, with wider wheels, darker trim, and some leather seats with contrast stitching. This model will also come equipped with gauges and sport pedals that aren't found in the base model. If you want a great driving experience in a stylish package, the 2019 Acura MDX might be for you.
So if you're in the market for a new luxury SUV, our Acura dealership serving Scranton, PA should be your first stop. Our Acura dealers can help you find the perfect model, whether you're looking for a small crossover or a three-row SUV.