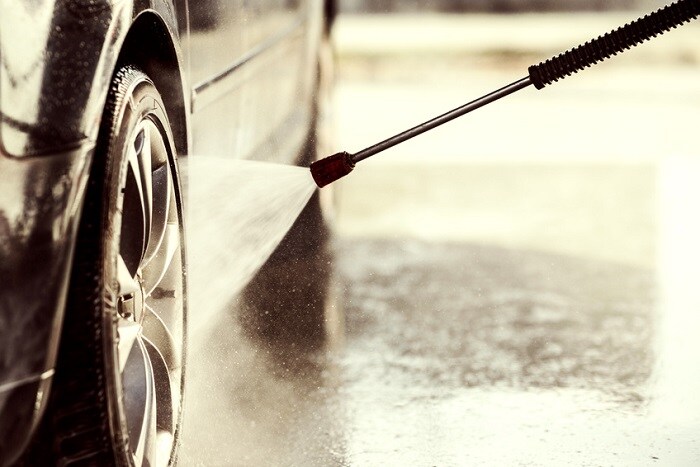 Here at MotorWorld Acura, we know that the winter can be tough on your car. That's why the spring is the perfect time for two things. First, it's a great time to clean your car. Second, it's an ideal time to visit our service center. Whether you're driving a 2018 Acura RDX or one of our older models, you can make sure that your car looks great and runs even better all season long.
It's no secret that the winter weather can really make a mess of your car. The exterior is probably dirty and due for a car wash. At the same time, you've been bringing in road salt, slush, and dirt every time you get behind the wheel of your Acura car. Cleaning your floor mats and vacuuming is a great way to make your car fresher for spring. You can even take the time to organize your trunk and make sure that you're not lugging around anything you don't need.
After you do some spring cleaning, visit our Acura service center. Our expert technicians can examine your tires, to see if they've sprung a small leak or if they need a rotation. The winter months can really do a number on your tires thanks to changing temperatures, rough road conditions, and harsh road salt. Visiting our service center can keep you safer on the road and make your tires last longer, saving you money. We can also see if you're due for an oil change. You'll want to make sure that your engine is in peak form as you take longer trips during these warmer months, and changing your oil is a simple, inexpensive way to do that.
So make proper car maintenance your priority this spring. Visit our Acura service center near Scranton, PA and have our technicians take a look at your vehicle. We'll make it easy to keep your beloved luxury car in top shape!