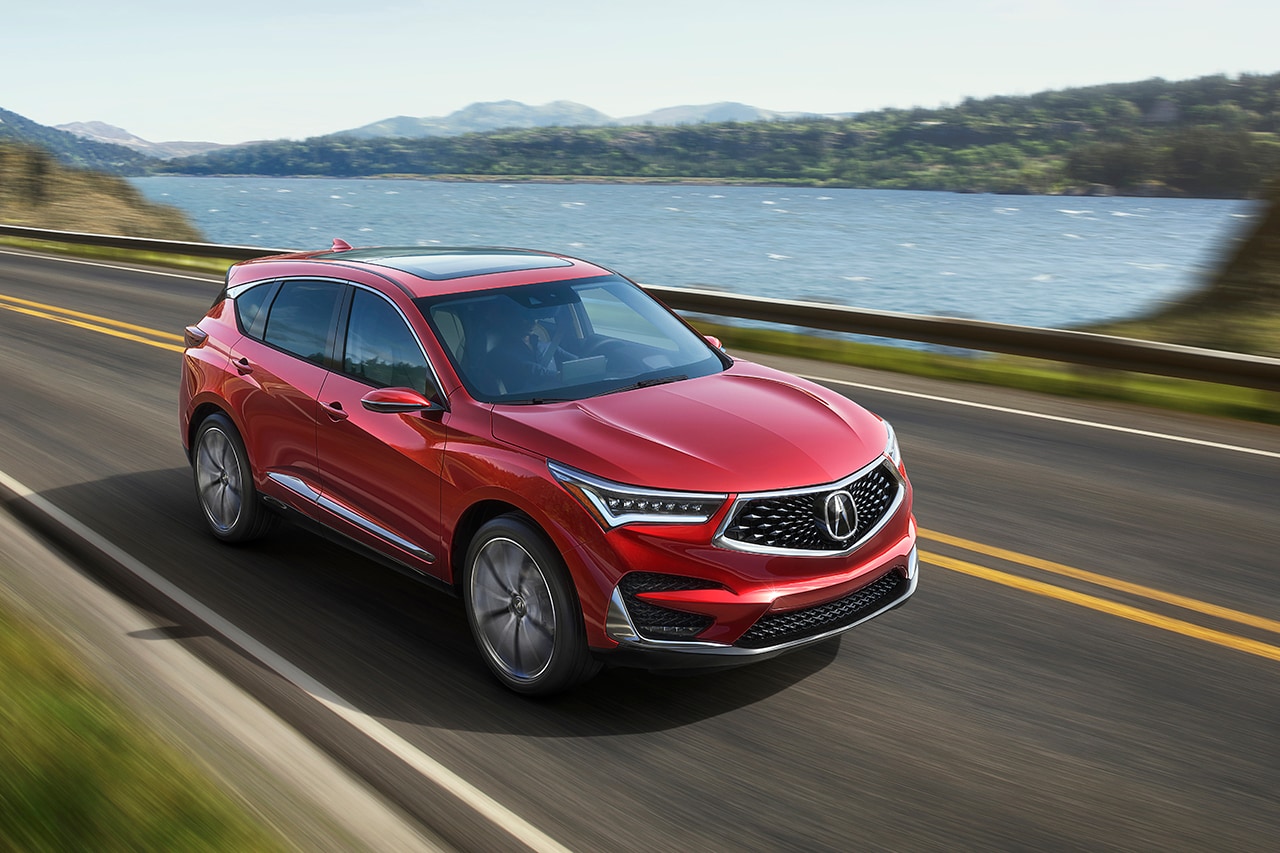 At MotorWorld Acura, we're always excited to learn more about a new Acura vehicle. Luxury crossovers and SUVs are popular right now, so it's no surprise that an update is on the way for one of our favorite models. The 2019 Acura RDX is getting ready to make its debut, and we think that its performance might surprise even the biggest fans of Acura cars.
The prototype of the 2019 Acura RDX was first unveiled at the Detroit Auto Show earlier this year. It will be powered by a 2.0-liter four-cylinder engine and it will take a bit of inspiration from two previous Acura concepts. If you're familiar with the Precision Concept and the Precision Cockpit, both of which made their debut in 2016, you'll recognize some similar exterior and interior features on the 2019 Acura RDX. A new infotainment system will also be a part of the package.
The big news is that an A-Spec version of the crossover is in the works as well. This version will have an even bigger focus on performance, with a sportier appearance and new design details inside and outside. The great thing about the SUVs and crossovers on our lot is that they're never boring to drive, even though they make for the perfect family vehicles. It looks like the 2019 Acura RDX and its A-Spec variant will continue that tradition. We can't wait to learn more about this crossover later this month!
The new Acura RDX will arrive later this year, but if you just can't wait to shop for a new luxury vehicle visit our Acura dealership near Hazleton, PA. We'll make it easy to find a stylish sedan or SUV that you'll love. We hope to see you soon for a test drive!