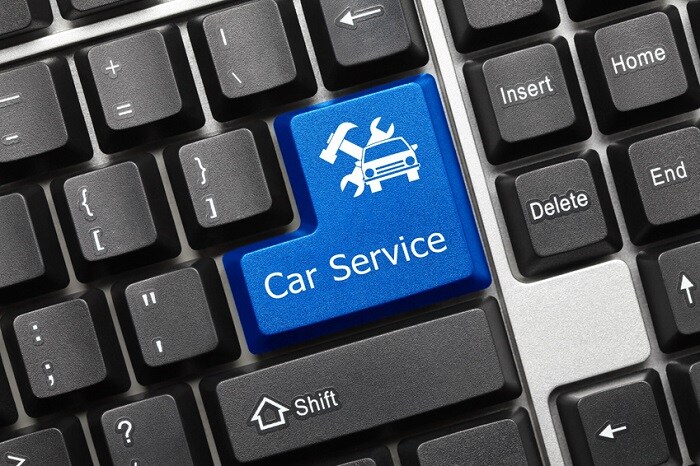 Here at MotorWorld Acura, we'll help you find the perfect luxury car and we'll help you take great care of it. If you want your car to live a long and healthy life, you need to make maintenance a priority. We know that you're probably getting ready for some long drives this summer, so now is the perfect time to visit our service center. Let our expert mechanics deal with any small problems before they become big--and expensive--ones.
One car part you'll want to pay attention to this summer is your battery. Without a functioning battery, your car can't start up. Hot weather can speed up fluid loss in your battery, so you'll want the experts at our Acura service center to take a look at it to make sure it's operating at peak performance. On that same note, we can also top off the fluid levels in your vehicle. You'll need coolant, transmission fluid, and more before you set out on a long trip this summer.
We can also take a closer look at your air conditioning system to make sure that it's working well. You don't want to be stuck on the road in a hot car this summer. In addition, we can examine your tires for potential problems. Hot weather can affect your tire pressure, so we'll make sure that they're properly inflated, properly aligned, and ready for whatever the road has to offer. Our mechanics can also make sure that your brakes are in top shape. Summer travel can sometimes mean traffic, so you'll want responsive brakes that are prepared for stop and go traffic.
So when you want to get your car into top shape for the summer, visit our Acura dealership near Mountain Top, PA. Our expert technicians are standing by, ready to assist you. We look forward to seeing you this summer!