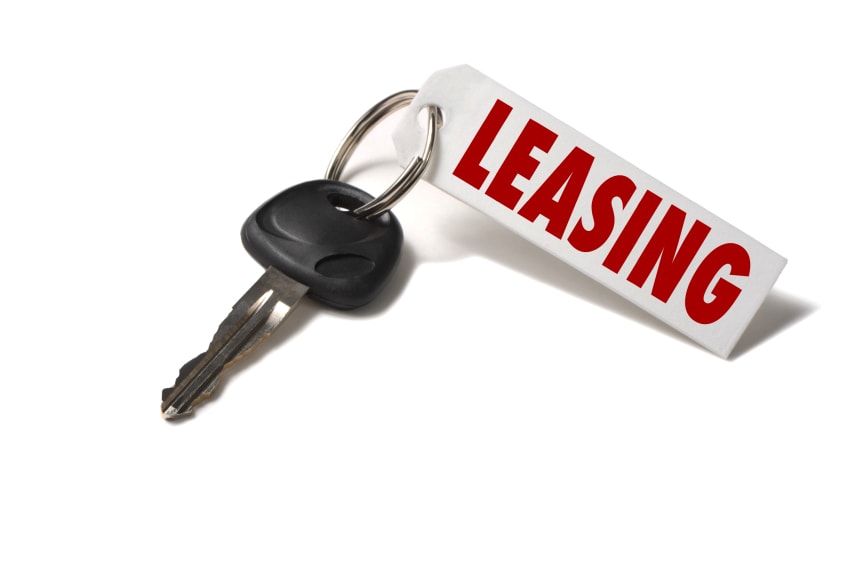 Are you currently leasing an Acura RDX or an Acura MDX? Regardless of the model you are leasing, it is best that you understand all of the options available to you once your lease agreement comes to an end. At MotorWorld Acura, we work with customers just like you every day who are leasing their vehicles. If you have questions regarding end-of-lease options and what to do next, all you have to do is come to see us at your local Wilkes-Barre, PA Acura dealership and we will be happy to help.
Buying Your Lease
Do you have an Acura car you are leasing that you love so much that you would like to keep driving it? If so, we can talk to you in our Acura financing department about buying your lease. This is also a nice option for someone who has gone over the mileage cap detailed in the lease agreement who does not want to pay any penalties.
Trading In Your Lease
There may come a point where your lease may not suit your lifestyle or driving needs anymore. If that is the case, you can simply walk away from your lease when it is up or you can trade it in for a new Acura model. We will show you the available models for lease and help you to find the perfect one to match your current driving needs and budget.
Once you know all of the options that are available to you when your Acura lease agreement is ending, you can make an informed decision. Come to see us at MotorWorld Acura located at 150 Motorworld Dr., in lovely Wilkes-Barre, PA and we can have you check out the latest models. For more information on current inventory or pricing, simply give our sales team a call at (570) 846-4337. We would love to help you navigate the lease process!