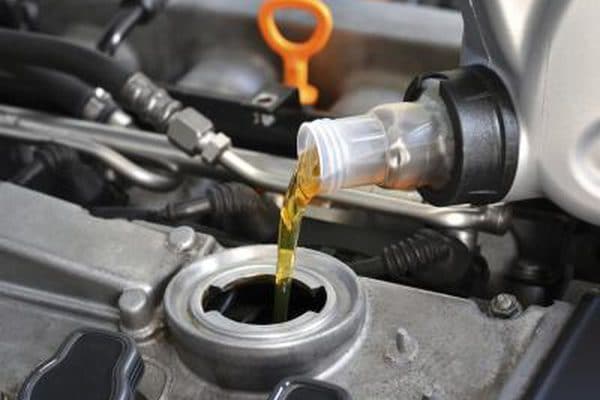 Having a vehicle that is able to perform when you need it is crucial. In order to maintain optimal performance levels, you need to think about the fluids inside your Acura TLX as well as any maintenance that you need to keep your vehicle safe on the roads. The good news is that MotorWorld Acura is here to help with a staff of trained Acura service technicians and a state-of-the-art facility outfitted with the latest technology. All you have to do is set up an appointment for service and we will take care of the rest.
Vehicle Fluids
Some of the fluids you may think about on a regular basis for your Acura car will include gasoline as well as windshield wiper fluid. However, regular oil changes are also essential to keep the engine parts lubricated and safe from excessive friction. You should also be having your transmission fluid checked as well as your brake fluid so that you can have added peace of mind when you are behind the wheel.
Our Service Center
We have a beautiful Acura service center at MotorWorld Acura and all of our technicians are friendly and more than happy to offer automotive advice. For your convenience, we are open Monday through Friday from 7:30am to 6pm and on Saturday from 8am to 4pm. Not only are we able to set you up on a regular schedule for maintenance but you can also trust us to tackle your major repair needs.
To set up an appointment to have your fluids topped off, your oil changed or any other service, simply give us a call in the service department at (877) 568-7163. Should you want to visit our service center in person, you will find MotorWorld Acura conveniently located at 150 Motorworld Dr., in lovely Wilkes-Barre, PA. Be sure to ask us about any available service or parts coupons to save you money.