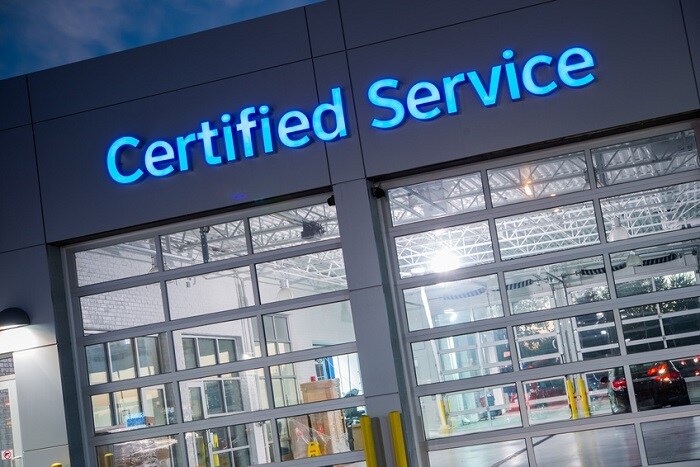 We want you to know that you always have a friendly team on your side at MotorWorld Acura. Whether you need to bring your vehicle in for regular maintenance or you need major repairs, we have a service center that is up to the task. We can make an appointment for you at your earliest convenience and you can trust our expert opinions and advice when it comes to any automotive questions you have while caring for your Acura RDX or Acura ILX. All you have to do is give us a call and we will be happy to help!
Acura Parts and Service
Do you need some new parts for your vehicle or are you hoping to get some performance accessories installed? We have a fully stocked Acura parts department where we get you what you need and be installed by our trained technicians. We feature certified Acura service technicians in our state-of-the-art facility and all of our service bays are equipped with the latest technology. For your convenience, our service center is open Monday through Friday from 7:30 a.m. to 6 p.m., and on Saturday from 8 a.m. to 4 p.m.
What Sets Us Apart?
Would you like to wait for your vehicle while it is being worked on? We have a comfortable customer lounge that includes complimentary Wi-Fi and a variety of other amenities. Should you need to leave your vehicle with us, we can also help with complimentary shuttle service or a loaner vehicle to get you where you need to go.
At MotorWorld Acura, it is our job to make your life easier as an Acura car owner. You will find our full-service dealership located at 150 Motorworld Dr., in beautiful Wilkes-Barre, PA. To set up an appointment for service, simply call our team at (877) 918-7060 or use our convenient online service scheduling form.