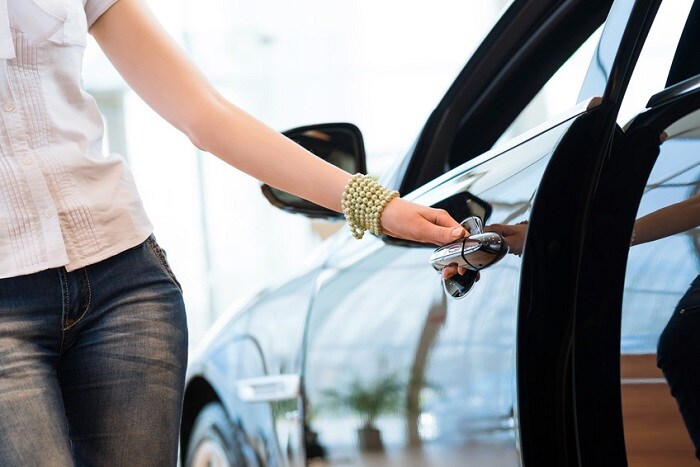 What do you have in mind for a vehicle when you are looking to buy or lease? Are you looking for a newer vehicle for your daily commute or would you like to find an SUV that offers more passenger space for your growing family? Regardless of what you are looking to find, you should never let car-buying myths get in the way of an excellent automotive experience. Our team at MotorWorld Acura is here to help you separate fact from fiction as you look for a new Acura car.
Common Car-Buying Myths
How many times have you heard that you should think about visiting a dealership in the middle of the storm? Some people swear that it is best to start vehicle shopping just before the dealership is getting ready to close. Others will say to go at the end of the month or to bring along your own financing. The truth is that these are all myths and any visit to MotorWorld Acura will get you a wonderful deal on a vehicle that you will love.
Our Acura Inventory
Whether you are looking for a pre-owned, certified pre-owned or new Acura car, we have a vast selection of vehicles to choose from. We will be happy to show you options such as the Acura ILX or the Acura TLX and have you take a test drive to see which is the right fit. Should you find a vehicle that you love, we will have you talk with our Acura finance team about buying or leasing.
You will find MotorWorld Acura located at 150 Motorworld Dr., in lovely Wilkes-Barre, PA. If you have questions when it comes to common car-buying myths and what we can do for you, please give our sales team a call at (866) 874-1499.