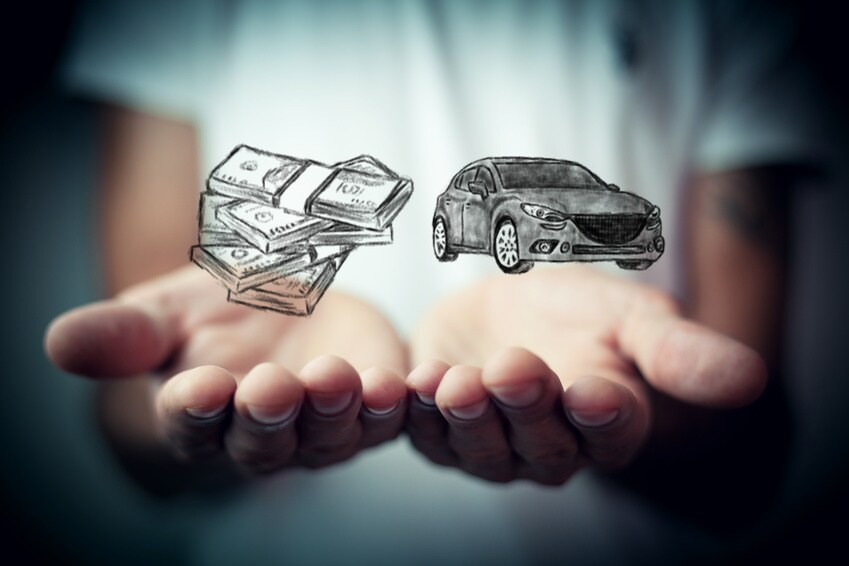 Shopping for a new vehicle is fun. So is test-driving the models you have decided are your favorites. Considerably less fun is facing the reality of paying for your perfect vehicle, but fortunately there are plenty of great financing options right here at MotorWorld Acura. While some are intimidated by the process of getting an auto loan, it really isn't all that challenging. For most people, the process really boils down four simple steps:
1. Check Your Credit Report – Better credit scores mean friendlier financing terms. Knowing that in advance will help you get a better sense of what loan terms you'll be offered.
2. Shop for Loans – We can help you do this in-house, as we have the ability to shop several local and federal institutions to find the best terms possible.
3. Get Preapproval – Once you find the terms you like, allow our finance department to preapprove you for a certain amount of money.
4. Find Your Car – All there is left to do at that point is set your budget and find a vehicle you love within those terms. We sell new and used Acura models of all shapes, sizes, and colors, so you'll have plenty to choose from as you take your great financing terms and use them to find the vehicle you want.
Once you've done these four things, you'll end up with some great Acura lease deals or APR financing terms that make paying for your dream car as painless as possible. Financing the vehicle never will be as fun as test-driving, but here at MotorWorld Acura, we can at least be sure that the financing part of the car-buying experience isn't a problem for you. It should go as smoothly and easily as possible.