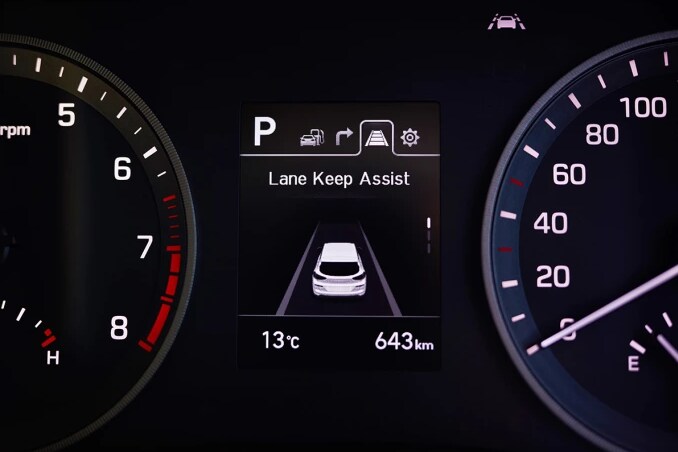 There was a time when we may have seen the future of the automobile as something akin to a flying car, but the truth is that the future of vehicles may actually be accident-less, autonomous driving. A handful of exciting advanced safety features available in models like the 2019 Acura MDX or 2019 Acura RLX show these amazing features in action, and here at MotorWorld Acura, we often focus on the following three as the ones that our customers in and around Mountain Top, PA have found most helpful:
#1 Collision Mitigation
The Collision Mitigation Braking System can alert drivers to obstacles that it detects up ahead of the vehicle, and if it does detect something, it can flash audio and visual alerts. If the obstacles come up too quick for you to react, it also can apply the brake automatically for you to avoid the collision.
#2 Adaptive Cruise Control
Using radar, Adaptive Cruise Control allows you to keep a safe following distance from the vehicle ahead of you on the highway, but as traffic slows or speeds up, this system can adapt and make sure you maintain that following distance at all times.
#3 Lane Keeping Assist
Whether a result of distracted or drowsy driving, drifting out of your lane can cause all sorts of accidents, so Lane Keeping Assist assures that doesn't happen. Again, it can provide warnings, but it also can course correct a little if you do drift.
If you would like to see these advanced safety features yourself in the context of a test drive, give us a call or stop by our Acura dealership at any time. One of our sales professionals will be happy to get you behind the wheel so you can get a better sense of how much these cars of the future really work to keep you and your passengers safe.