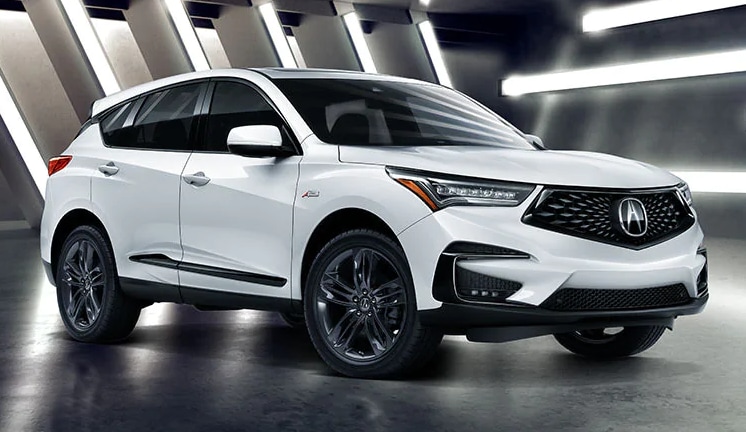 Once we cross the halfway point of the calendar year, the first inklings of forthcoming 2020 model year vehicles start to drizzle in, exciting everyone here at MotorWorld Acura and the customers we serve in and around Wilkes-Barre, PA. While there are no 2020 models available for purchase yet, there are some exciting things coming along with the new model year, including updates to the following models:
2020 Acura TLX Type-S
The Type-S line of Acura models has been absent for some years, but it returns next year with the 2020 Acura TLX Type-S. It will be on the receiving end of several visual enhancements, and while we know it also will get some sort of performance upgrade, we don't know exactly what that upgrade will look like just yet. We do expect there to be a hybrid option and another that puts its focus on horsepower. Either way, this is an exciting return for a badge our die-hard customers have always loved.
2020 Acura NSX
There is a chance that the Type-S badge could find its way to the 2020 Acura NSX, as well. Nothing is confirmed, but this model could boast massive horsepower numbers. We also expect a further-upgrade interior, which would further establish this model as one of the most luxurious that we sell.
2020 Acura RDX
While the 2019 Acura RDX was just redesigned, there is plenty of reason to be excited about the latest iteration of this vehicle. The engine is powerful, but there are rumblings that it may get a new transmission, but even if it doesn't this remains one of the most lavish examples in its segment.
While these models haven't arrived on-site just yet, we look forward to hearing more about them in the coming months. They will find their way to our facility in no time!