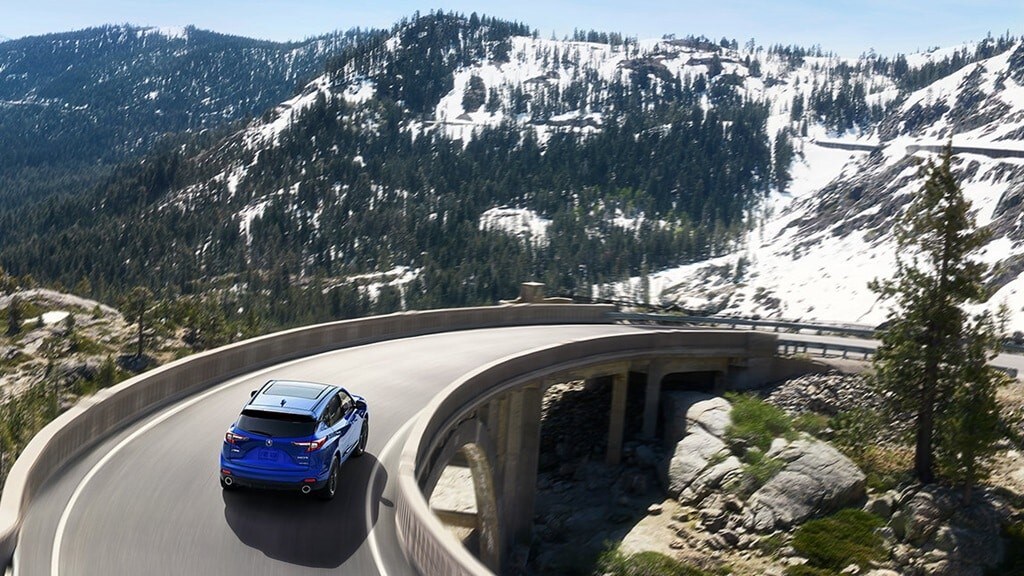 What makes a great luxury SUV? Is it the features, the engine, or the space? At MotorWorld Acura in Wilkes-Barre, PA, we believe that a great luxury crossover comes from being able to stand up to the competition, which is why we're pitting our new Acura RDX against the incumbent 2020 Audi Q5.
Both Audi and Acura deliver a considerable amount of value to the table between their two flagship crossovers, however, we'd be doing our customers a disservice if we didn't attempt to see how these two stack up.
The Audi Q5 enters the ring with a 252-horsepower turbocharged four-cylinder engine and a zippy and efficient seven-speed automatic transmission. All-wheel drive is standard across all models which is a nice addition, however, we'd have liked to see more robust engine builds from Audi this time around. The interior cabin is comfy, and the seven-inch infotainment screen with Apple CarPlay™ and Android Auto™ compatibility will certainly satisfy, but we were again disappointed by the fact that you'll have to pay more to enjoy active safety features.
The Acura RDX flips the script on the Audi Q5. While the base model does use a similarly powered turbocharged four-cylinder, that four-cylinder rises to the occasion with 272 horsepower and 280 lb-ft worth of torque. A 10-speed transmission also makes for some shockingly snappy driving, and with the option of all-wheel drive and 20-inch wheels, you have a vehicle that is more than just a pretty face. Base models also get a dazzlingly large 10.2-inch display that has Apple CarPlay™ as well as a beefy safety package that comes with a wide range of active safety features, and at no extra cost.
The 2020 Acura RDX is clearly the superior vehicle in this match-up, but we urge you to visit with one of our Wilkes-Barre Acura dealers to come and see for yourself. At MotorWorld Acura in WIlkes-Barre, PA, we make it our mission to be the very best at what we do, and what we do is satisfy our customer's automotive expectations.