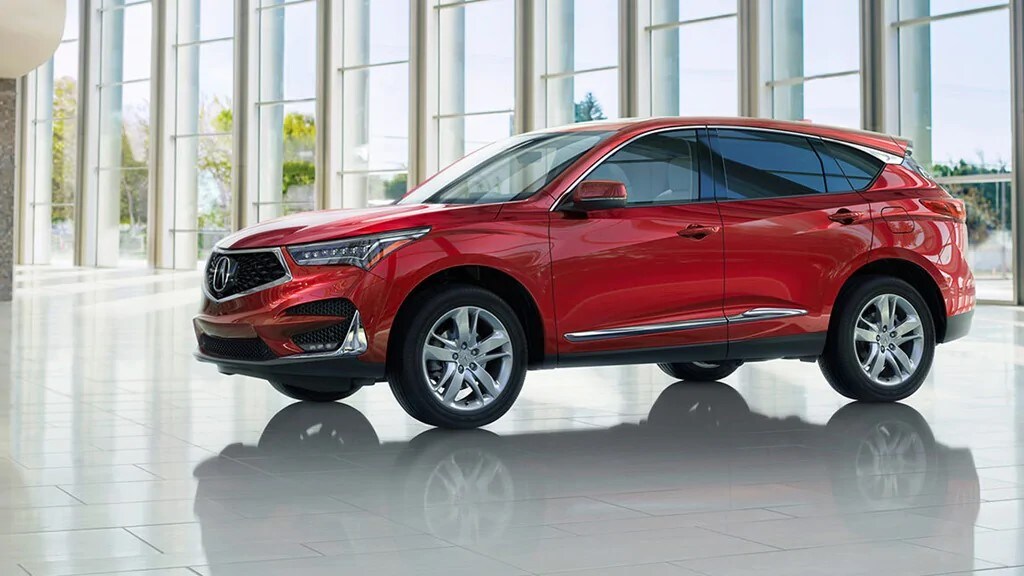 When it comes to luxury cars, Acura knows how to pull off a simply unforgettable experience behind the wheel. At MotorWorld Acura, we believe a comparison can help our customers find the car of their dreams. To see how one of our prized Acura SUVs stacks up, we've put together this comparison of the 2020 Acura RDX and the 2020 Volvo XC60.
In many ways, both the 2020 Acura RDX and the 2020 Volvo XC60 are up to par with one another. They both offer ample leg room with the Acura sporting a plentiful 38 inches of rear leg room. They also come in a styling that is unique against the backdrop of other SUVs that are beginning to more and more alike. Although, that's where the similarities end.
Considering these are two SUVs, engine power plays a huge role in your driving experience. The 2020 Volvo XC60 falls fairly short in this area, as the base 2.0-liter four-cylinder only provides 250 horsepower. While this may get the job done in some capacity, it doesn't compare to the 272 horsepower that comes from the 2.0-liter turbo four-cylinder engine in the Acura RDX for sale near Scranton, PA.
Beyond this stark difference, both SUVs install plenty of great active safety features onboard. The 2020 Volvo XC60 does come with standard lane-keeping assist and automatic emergency braking as standard. Meanwhile, the 2020 Acura RDX provides blind-spot monitoring and a wide variety of other crash a-voiding technology. That said, even with these similarities working for both vehicles, the lack of true engine power in the Volvo does make a difference and it isn't for the better. SUVs ought to be powerful, and the Volvo SUV is lacking in this area.
Visit our Acura dealership in Wilkes-Barre, PA, and we'll gladly show you everything there is to know about the 2020 Acura RDX and what other cars might be worth comparing it to.