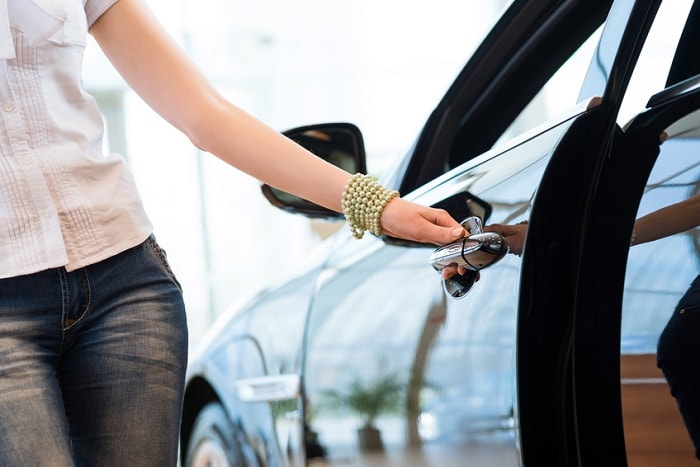 It goes without saying that buying a new vehicle is a big deal. Because this is a major purchase, you need to cover all bases when taking a test drive to ensure you settle on the right fit for your budget as well as your driving personality. When you take some time to visit us at MotorWorld Acura, we can set you up with a few great vehicles to test drive and go over the finer points of each one to help you make your decision. We have put together some key information to keep in mind to assist with this process at our Wilkes-Barre, PA Acura dealer location.
Always Research – Have you been interested in a new Acura TLX or a new Acura MDX? To make research easier on you, we list all of our new Acura inventory on our website so you can do some comparison shopping prior to your test drive. From the powertrain and safety tech all the way through the interior features and infotainment, we want to give you an inside look at your options.
Hitting The Road – What is your regular daily commute like? Do you normally take the highway or are you on a lot of busy city streets? We suggest mimicking your regular drive as closely as possible so you get a feel for the way that the new Acura car handles. You should always check out things like maneuverability, performance, braking, and of course the infotainment system!
We have a lot of great roads to choose from around MotorWorld Acura when you come in for your test drive. You will find our full-service Acura dealership conveniently located at 150 Motorworld Drive in lovely Wilkes-Barre, PA when you are ready to check out our new inventory. If you have questions on your test drive or current pricing, simply give our sales team a call at (570) 846-4416 and we will be happy to help.