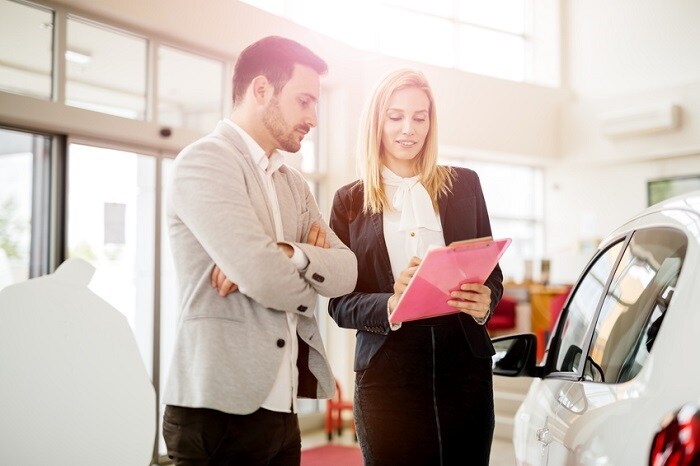 Whether you have a new Acura RDX or you are driving an older model, you will always find that vehicle maintenance is crucial for the lifespan of the vehicle as well as your driving enjoyment and safety. You will have all of the automotive advice and assistance you need when you are part of the MotorWorld Acura family of customers, and we would like to make sure that this year is one of the best. You can count on us for professional service, stellar inventory, and easy financing whenever you want to upgrade your ride.
Regular Acura Maintenance
We encourage customers to visit our Acura service center for regular maintenance to keep their Acura model running smoothly. Our expert technicians are happy to change the oil, take a look at your electronics, check the battery, and address any other automotive concerns that you may have. We can also give you any advice or guidance you need when it comes to manufacturer suggested maintenance.
Acura Parts & Accessories
When it comes to your vehicle, you should only be using genuine Acura parts for replacement and performance purposes. We feature a fully-stocked parts center staffed by trained parts specialists to get you what you need for your vehicle and we can even set up a time for installation in our service center.
Tire Care
When it comes to the tires on your vehicle, you should always check for proper inflation. Tire tread should also show even wear and you need the right amount of tread to be safe on the roads. Our Acura service technicians can take a look, rotate your tires, and also get you set up with new tires if necessary.
150 Motorworld Drive in Wilkes-Barre, PA is where you will find MotorWorld Acura and our full inventory of pre-owned and new Acura cars. If you would like to talk with our service department about maintenance or setting up an appointment, please give us a call at (570) 846-4416.