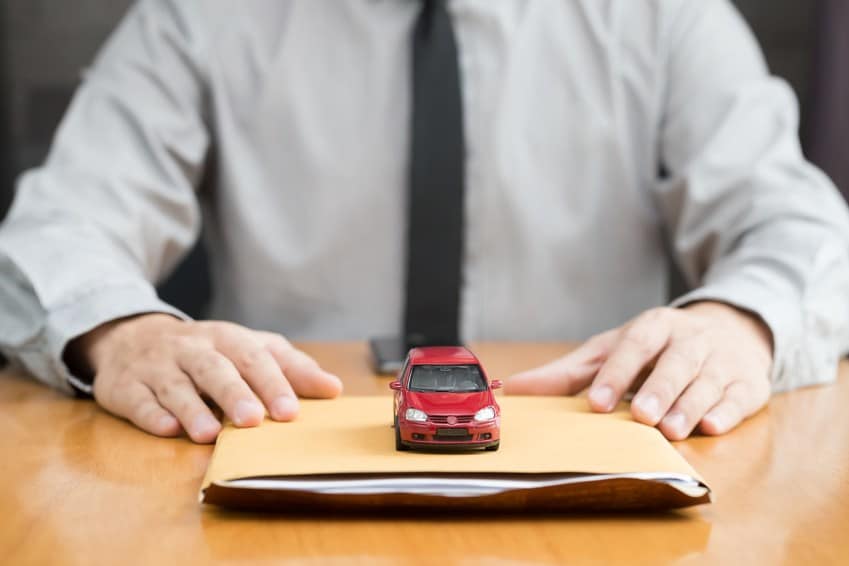 Whether you are looking to buy a new Acura TLX or you are thinking of leasing an Acura ILX, our staff at MotorWorld Acura wants to make sure you have an excellent experience at our dealership. Not only do we have a full selection of beautiful cars to choose from but our customer service team is also available to address whatever questions you may have. It is normal to wonder about additional coverage options like gap insurance, so our Wilkes-Barre, PA dealer location put together some details on it for you.
Understanding Gap Insurance
Once you decide to finance a new Acura car, the chances are high that you owe more money on it than it is worth from the minute you drive off of the lot. Should your car get stolen or you get in an accident that results in a total loss, you will be responsible for the portion that the insurance company does not pay for. The gap insurance is there to act as a buffer to pick up the slack between the amount that you owe on your loan and the fair market value of the vehicle at the time. If you do not have gap insurance, you would be responsible to have to pay on a car that you cannot drive.
The good news about guaranteed asset protection, or gap insurance, is that it only costs a few dollars extra each month. You also have the ability to cancel it at any time after it is no longer necessary. However, if you are leasing your new Acura car, you may have stipulations in your lease agreement that require you hold gap insurance coverage.
Do you still have gap insurance questions? Give us a call at MotorWorld Acura at (570) 846-4416 or stop by to talk with our team in person at 150 Motorworld Drive in Wilkes-Barre, PA so that we can go over it with you.