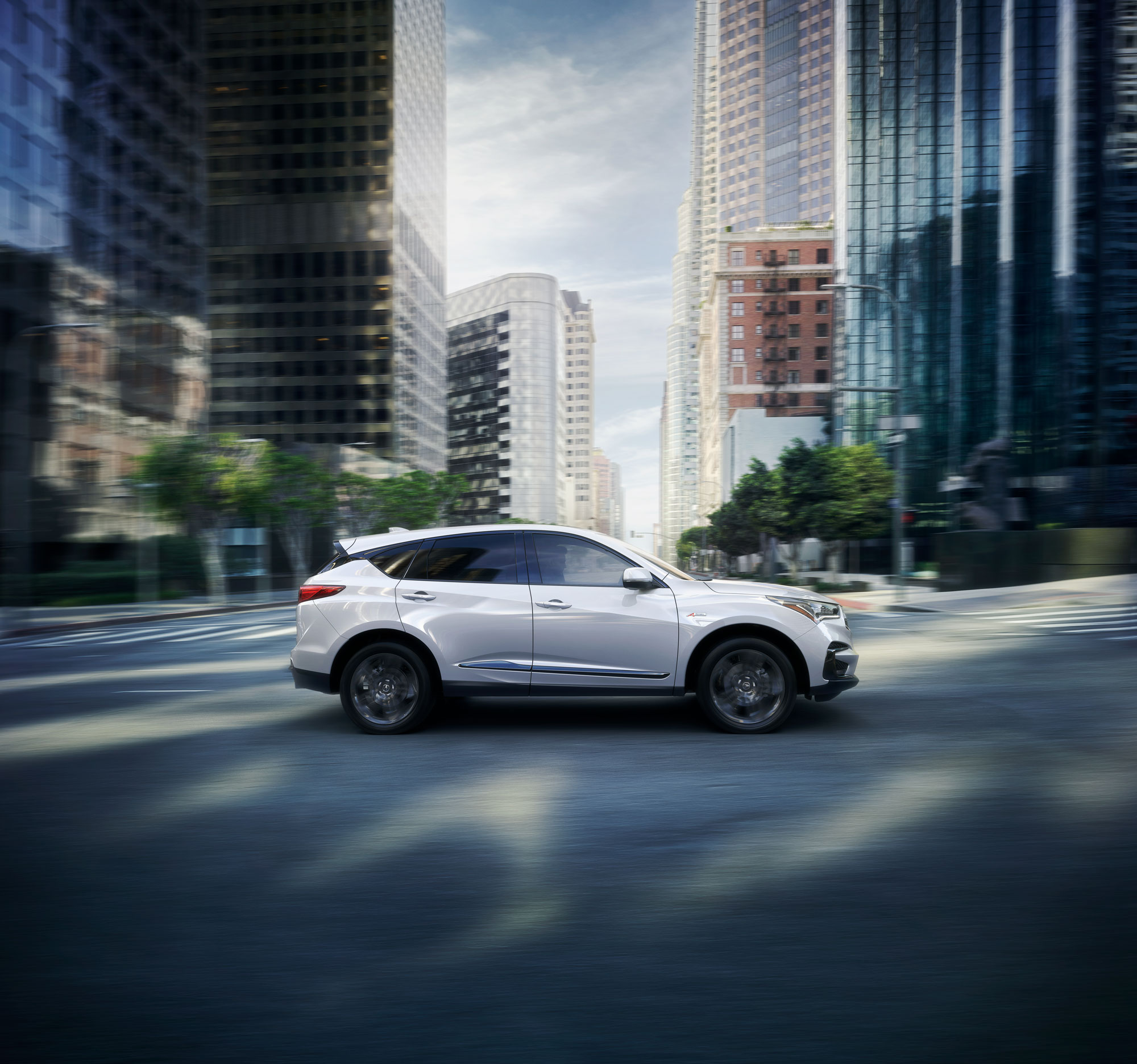 When customers in and around Scranton, PA visit their friendly Acura dealership, they want to find the perfect automobile for their needs and their budget. The easiest way to find that perfect automobile is to choose from our most popular models, since those tend to be the ones we stock in the largest numbers here at MotorWorld Acura.
The completely revamped 2019 Acura RDX is perhaps the best example of this. Given a full overhaul for the current model year, the Acura RDX offers an upgraded turbocharged four-cylinder engine that actually provides more punch than the outgoing base V6. Updated steering and handling make it more maneuverable and more fun to drive, as well.
In a vacuum, though, the Acura RDX is an excellent crossover known first and foremost for its great tech. The touchpad interface in the vehicle is completely new for this model year, and it features crisp graphics and can link with Apple CarPlay for those who own iPhones. Voice controls are available, and the premium sound system is one of the best in the segment.
Of course, technology isn't the only the thing that makes the Acura RDX so great. It also offers ample cargo space (especially for its size) thanks to flexible interior storage solutions that make it easy to pack it to the gills with everything from luggage to groceries.
If you are looking for a new or pre-owned Acura for sale, the Acura RDX is a great option, and the new models are so lavish, spacious, and well-appointed that they could fit just about anyone's needs. We currently stock an excellent selection of Acura RDX models and would love to host interested customers for a test drive any time!