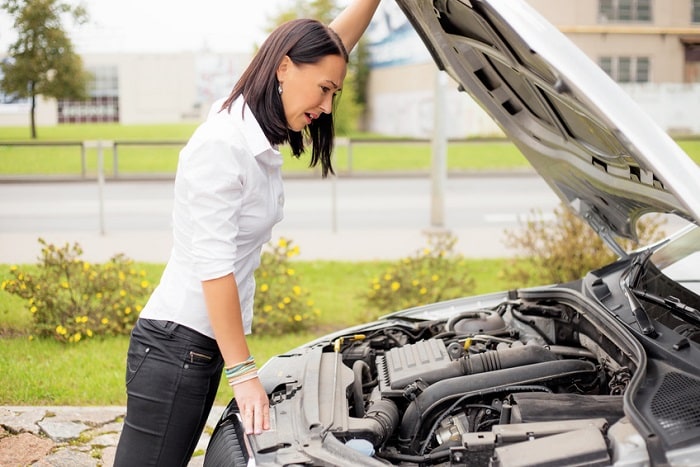 After spending all winter long here in Wilkes-Barre, PA praying for the chilly weather to dissipate, we tend to extend open arms to the summer—sweltering heat and all. Of course, extreme weather of any type, whether that be heat or cold, can do damage to an automobile. That's why we here at
MotorWorld Acura
suggest that all our customers undergo some summer maintenance to ensure their luxury cars perform up to their expectations.
For starters, we recommend having our service department have a look at your engine coolant. Flushing your engine coolant is a service that typically is done at least once every 24 months, so if your time has come to do this, don't skip the expense. Even if it isn't time for a flush, you still should top off your coolant to make sure your car has enough to stay at an optimal temperature.
Another thing you can do before the summer heat sets in is have technicians check out your car's rubber parts, such as belts and hoses. Extreme heat can cause damage to these types of parts, and if they do break, they can wreak havoc on an engine.
Finally, we recommend having your air conditioner serviced if you are even remotely concerned that it may need attention. Nothing is worse than a sweltering car in the dead of summer, so making sure your A/C is working correctly is essential.
As long as you can take care of each of these things, your
Acura MDX
or Acura TLX will hold up every bit as well as it should throughout the summer months. Just because it's hot outside doesn't mean your vehicle has to suffer for it!