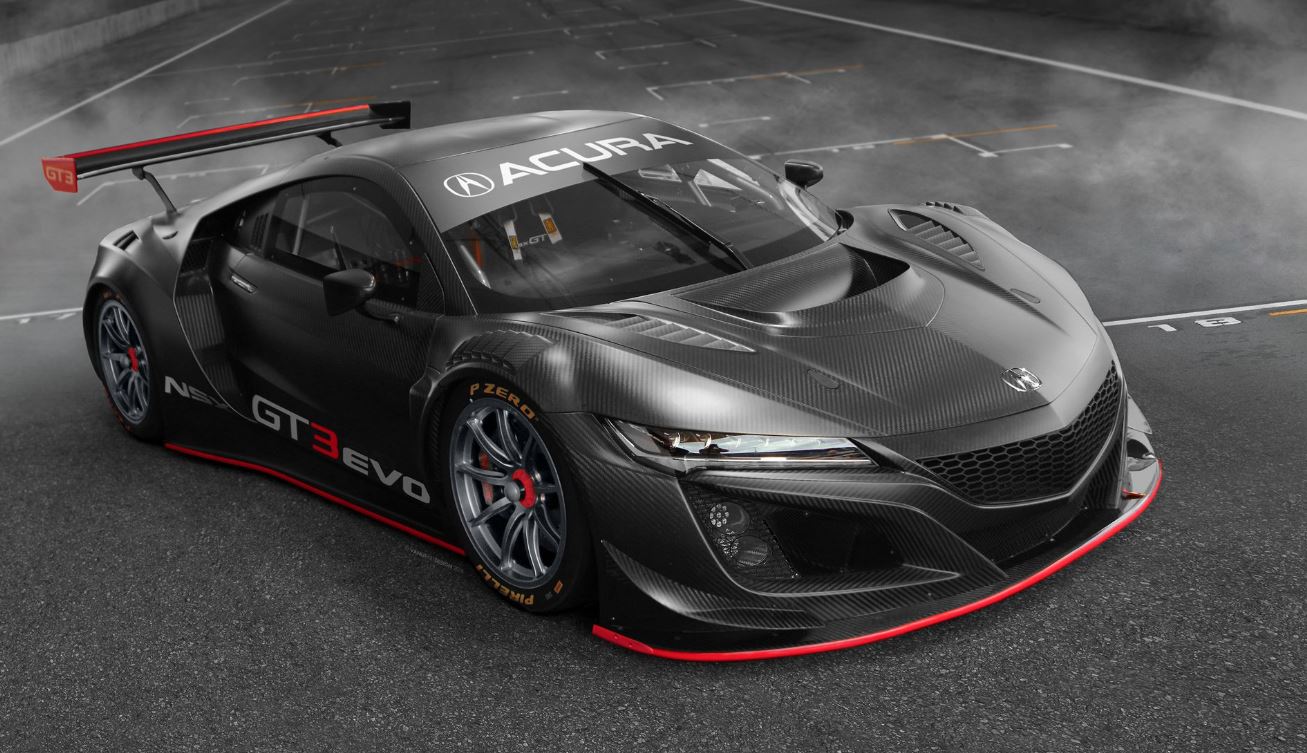 While Acura sells more than its fair share of practical, lavish everyday vehicles, everybody with any sort of interaction with the brand knows that the Acura NSX supercar is the crown jewel of the automaker's collection. Furthermore, for those non-NSX models in the lineup, Acura engineers add Type R variants to boost the performance of those more standard models.
Imagine, then, taking the fastest, most impressive vehicle in the lineup and adding that Type R technology to its already-powerful engine. That's what is in store for the NSX later this year, as Acura intends to debut the NSX Type R this October at the Tokyo Motor Show.
For years, customers in and around Scranton, PA have been coming into our Wilkes-Barre Acura dealership with questions about whether such a thing would ever be possible. Long-rumored, it sounds like this is finally going to happen, and Acura isn't planning on doing anything halfway. In fact, the early indication is that they hope it will be the top vehicle in its segment in terms of handling and performance.
Acura plans to go about that by boosting the horsepower all the way up to 650 hp, tacking on larger carbon-ceramic brakes, adding stiffer up-rated suspension and stabilizers, and fitting the coupe with a rear wing and front splitter.
In short, the latest iteration of the Acura NSX will look sportier, drive faster, and handle better than any version that has ever come before it, and that combination of goodies is enough to make it the new Acura Wilkes-Barre customers have been dying to see. We know that most people visit MotorWorld Acura to buy one of the more pragmatic Acura models we sell, but having a superstar like the NSX Type R would be more than a little exciting.