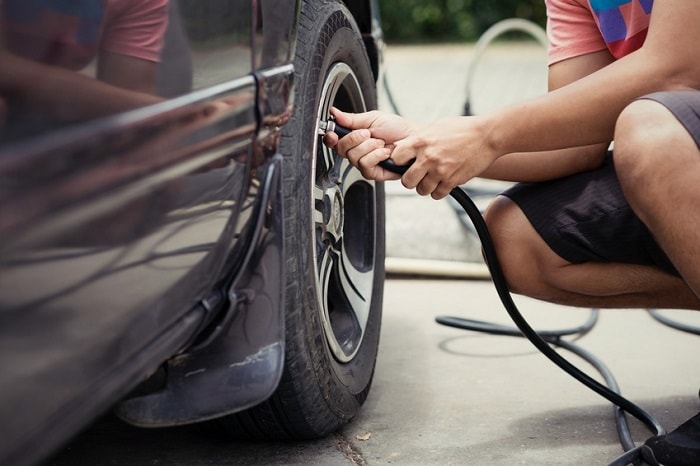 We all agree that this winter seemed to last forever, but the spring weather is finally coming around. This means that you are starting to plan road trips, so you want to be sure that your Acura ILX or Acura RDX is ready to go when you are. We have a state-of-the-art Acura service center at your disposal at MotorWorld Acura, so contact us today about setting up an appointment for spring service to ensure your vehicle is in tip-top shape for all of your driving plans.
Wiper System
The windshield wipers work overtime all through the winter to remove all of the dirt, grime, and salt from the treated roads. This is a good time to have us check out the condition of the rubber on your wiper blades so they can be replaced. We can also fill the washer fluid reservoir and make sure the line is free of clogs.
Tire Check
Winter driving can wreak havoc on your tires, so this is a great time for a full tire inspection and rotation. Proper inflation is also crucial, especially because air pressure in your tires We will check the health of your tire tread and we can also mount and balance new tires if you need them.
Oil Change
You need to have your oil changed several times throughout the year, so we can see if you are due and then perform a full-service oil change. This will give your Acura fresh, clean oil to lubricate all of the engine parts, and we will also top off the other fluids to ensure optimum function for your driving needs.
When you are ready for spring automotive service, you will find MotorWorld Acura located at 150 Motorworld Drive in lovely Wilkes-Barre, PA. Our service center is open Monday through Friday 7:30 am to 6 pm and on Saturday from 8 am to 4 pm. Give us a call at (570) 846-4416 to set up a time at your earliest convenience.