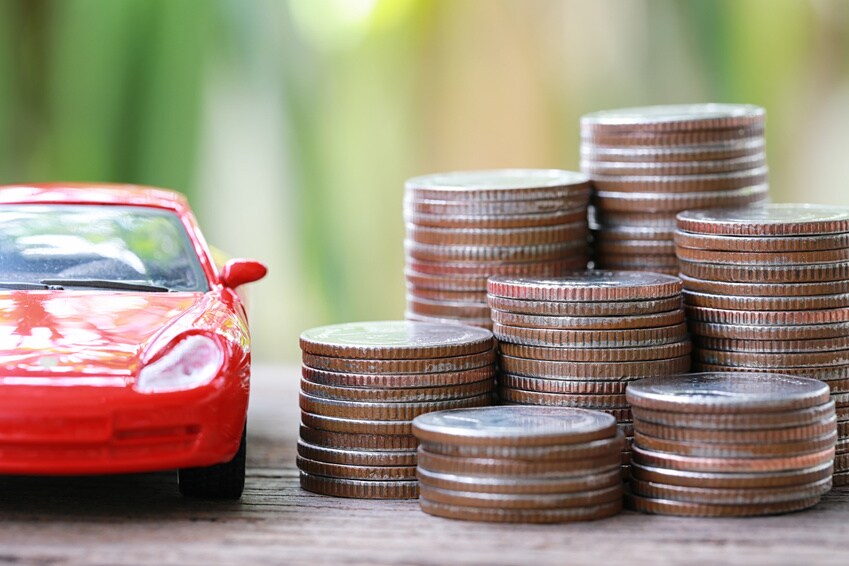 So you've decided to purchase a new automobile from your Acura dealership serving Wilkes-Barre, PA. Congratulations! Before signing on the dotted line, though, you probably should do a little work on your budget. Here at MotorWorld Acura, we're here to help with that.
First and foremost, it is essential that you get a sense of how much car you can afford before heading into the dealership, and you do that by taking a close look at your monthly budget. There's an old adage called The 10-20 Percent Rule, which means budgeting between 10-20 percent of your take-home income toward the purchase of your new automobile.
To get a better sense of how much you should spend, map out your entire budget, including expenses and income, and see what size car payment can fit into those numbers. Make that amount your monthly payment, and go from there.
Of course, there are ways to lower that monthly payment, and it starts with the down payment. The more you can put down upfront, the lower your monthly payment will be. The same goes for a vehicle trade-in. Getting some value there can offer the same advantage. Finally, using our in-house finance department for Acura lease deals and purchase offers can get you the best vehicles for the lowest prices. The lower your APR, the more attractive your payment.
If you do all of this, you will end up with exactly the type of luxury car you desire for a price that you can stomach. Budgeting is very few people's idea of a good time, but it is a necessary evil in making sure you only test-drive (and fall in love with) Acura models that you can afford!