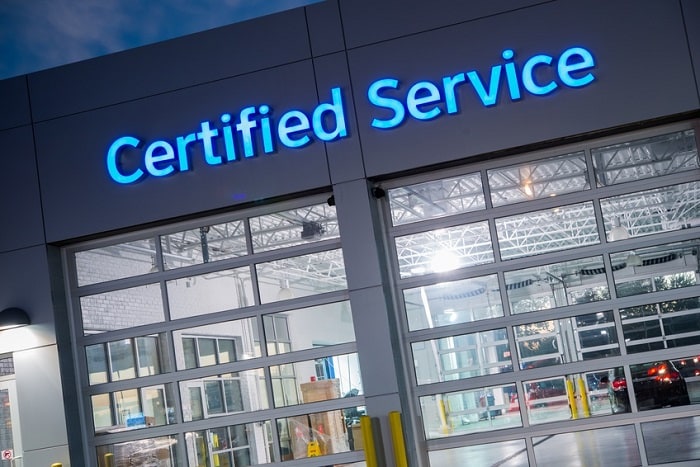 It's one thing to buy a pre-owned car from our Acura dealership in Wilkes-Barre, PA, it is another thing entirely to keep that car running smoothly. At MotorWorld Acura, not only do we provide a plethora of great cars to choose from, but we also provide our customers with services that help them increase the longevity of their vehicles.
So, you're trying to extend the life of your used car and engine? Well, first things first to keep track of is your motor oil changes. Motor oil isn't just a lubricant, it is possibly one of the most important lubricants coursing through your engine. Meant to keep all of the components of your engine humming along seamlessly, changing your motor oil out can help avoid sudden breakages and expensive repairs.
Temperature is another aspect to keep an eye on. Excessive heat can spell disaster for your engine, and you can get control of your engine's temperature by maintaining your cooling system on a regular basis. What is your cooling system made up of? Well, it is a series of components including things like the radiator, air filters, and coolant that all work together to regulate engine temperature.
Last, but far from least on our list of maintenance essentials is your transmission. Crucial for shifting gears, your transmission, like other major components of your engine can wear down over time, especially in vehicles with a high mileage count. So, to avoid costly repairs, we recommend that you have your transmission inspected on a regular basis so that you can catch any serious issues while they're still relatively trivial.
Having an Acura parts and service team by your side to help you maintain your vehicle is possibly the most important piece of advice we can impart you with. At MotorWorld Acura, you'll find a team of auto technicians who are well-versed in all things automotive and can ensure all the ins and outs and nuts and bolts are functioning just as they should.?