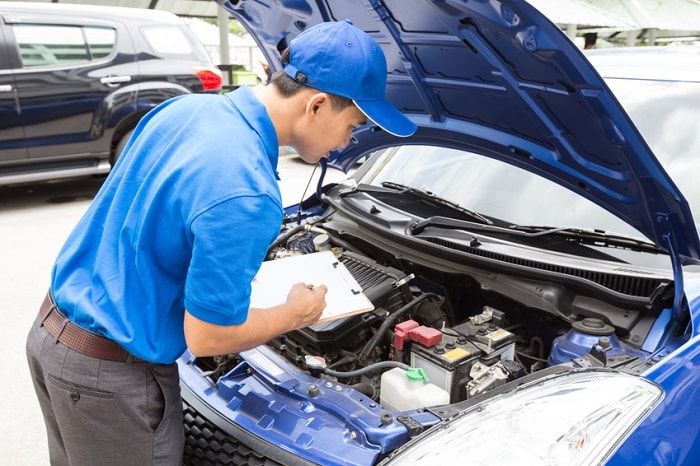 Whenever you're looking for a new or pre-owned Acura car for sale, we hope you'll head over to our location. We maintain a full inventory of the latest Acura models and a generous selection of pre-owned vehicles that are as reliable as they are nice looking.
Whether you get a new or previously owned automobile, we want you to get the most out of your ownership experience. One of the most critical things you can do to optimize your experience as a car owner is to care for your vehicle. Caring for an automobile is so important that the Car Care Council has made April and October "official" Car Care Months.
While April is National Car Care Month, October is Fall Car Care Month. With winter quickly approaching the area surrounding our Wilkes-Barre, PA Acura dealership, the Car Care Council recommends drivers give their vehicle some TLC before colder weather settles in. Having your tires checked, your brakes inspected, and your heating system tested are some of the things the council suggests you do before Fall Car Care Month is over.
Being proactive with routine maintenance and preventative care is key to preventing problems down the line. If your automobile is in need of service, we encourage you to make an appointment to bring your vehicle into our Acura service center serving Wilkes-Barre, PA now.
We also encourage you to make a commitment to having your automobile serviced regularly during Fall Car Care Month. Car care is a year-long endeavor for however long you own your vehicle, so use this month as a launching point for sticking to your routine maintenance schedule.
To learn more about Fall Car Care Month and the importance of regular service, contact MotorWorld Acura or visit our convenient location today.