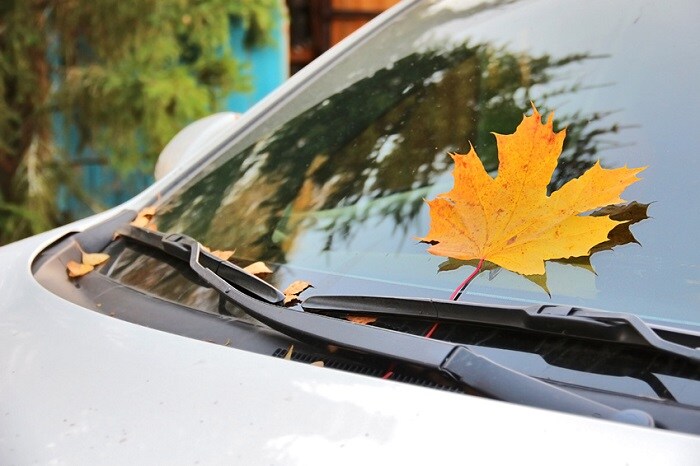 When a new season settles in around our Wilkes-Barre, PA Acura dealership, it often brings a different set of potential road hazards with it. It's important for you to be familiar with some of the dangers that sometimes accompany the arrival of fall before you encounter one out of the blue.
While autumn is a great time to check out our Acura lease offers and finance specials if you're planning to surprise your special someone with a new Acura car during the upcoming holiday season, wildlife like deer view fall as the time to mate and migrate. For this reason, deer tend to be much more active than usual during fall, particularly during the early morning and evening hours. If you see a sign that indicates deer might be in the area, slow down and proceed with caution.
While leaves are beautiful at any time, they're especially eye-catching during the fall. Although that's the case, fallen leaves can create dangerous driving conditions. Leaf-covered roads are often slick and they get even more slippery when it's raining or they're covered with dew. If you're on a road that's covered with leaves, slow down and increase your following distance.
During autumn, it's not uncommon for the temperatures to drop from warm to cold from one time of day to the next. When the temperature swings like that, it can cause the air pressure in your tires to change. If your tires don't have the right air pressure, it can cause them to wear prematurely. Even worse, it can put you at risk for a blowout. Make sure you check the air pressure in your tires regularly throughout autumn.
For more tips that can keep you safe on the roads this fall, contact MotorWorld Acura now.