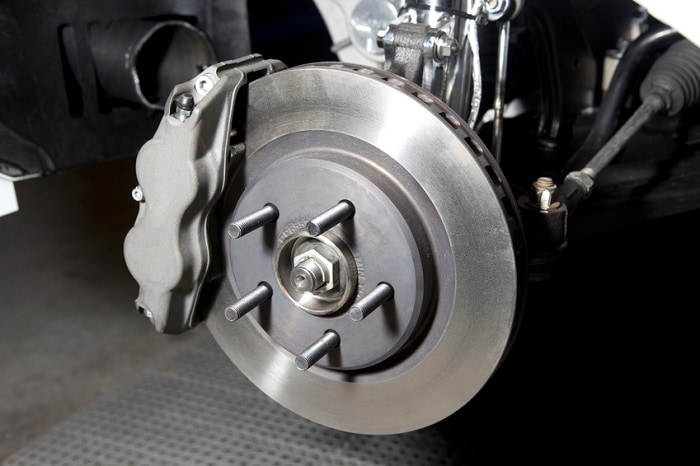 In our last blog post, we told you all about the 2020 Acura TLX. Now, we want to tell you about something you need to pay close attention to—your brakes. Your brakes have pads that will wear out the more you drive and apply your brakes. If your brake pads get too thin, they may compromise your brakes' ability to stop your vehicle. Worn brake pads can also result in rotor damage.
To ensure your brakes work they way they're supposed to and to prevent damage to your rotors, you need to replace your brake pads when necessary. When you contact our Wilkes-Barre, PA Acura dealership, we'll tell you that your brakes will often emit warnings when you need new brake pads.
Odd noises that are audible even when your windows are closed are normally the first signs that you have to replace your brake pads. If you hear squealing or screeching, it means you have to get new pads in the near future. When the high-pitched sounds change into more guttural or grinding noises, you need to make an appointment to bring your vehicle into our Acura service center near Scranton, PA as soon as possible. You should avoid driving your automobile until we install new brake pads as well.
If your car starts to need more road to reach a stop, it's a sign that your brake pads are worn. When your brake pedal feels soft or your vehicle pulls to the side when you depress your brake pedal, worn brake pads might be to blame.
Have you noticed any signs that indicate you need new brake pads? If so, bring your car to MotorWorld Acura so we can install new ones for you today.