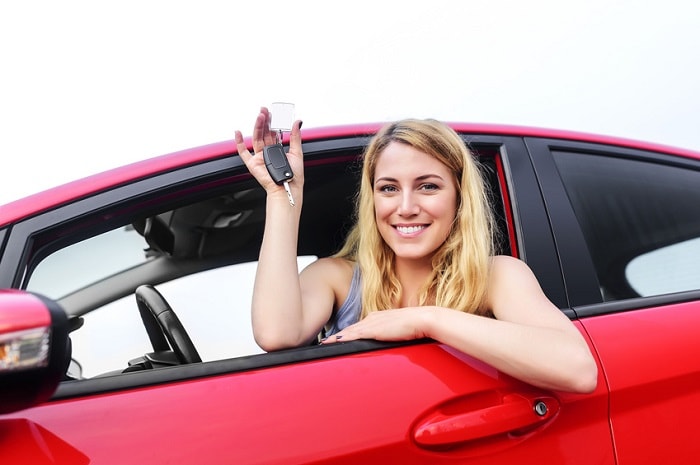 If you have a teen driver in your family, you may want to get your no-so-little one a vehicle. While you may be tempted to buy your teenager a new car, you might be better off getting your new driver a pre-owned model. With a previously owned car, neither you nor your child will have to stress out if the automobile gets scratched or dinged like both of you probably would if you got a new vehicle instead.
When you look for a pre-owned Acura car for sale like the ones in our inventory, it's important to look for certain things when you're shopping for a teen. Safety equipment is one of the most crucial things you need to keep on eye out for.
While a pre-owned car may not have all the latest advanced safety equipment, you should make sure the vehicle you're considering has electronic stability control at least. Beginning in 2012, ESC was required on new vehicles sold in the U.S. so you may want to limit your search to vehicles produced in or after the 2012 model-year.
You should also consider an automobile's size and weight. The Insurance Institute for Highway Safety recommends getting a bigger, heavier car rather than a small or compact car. Weightier midsize and larger vehicles generally fare better if they're involved in a crash compared to their smaller, lighter brethren.
Similarly, it's important to review a car's safety ratings when you're shopping for a teenager. The IIHS and the NHTSA maintain databases of safety ratings you can consult online.
For more advice about what to look for in a pre-owned car for a teen, contact our Acura dealership serving Wilkes-Barre, PA or head over to MotorWorld Acura to talk to our automotive experts in person today.