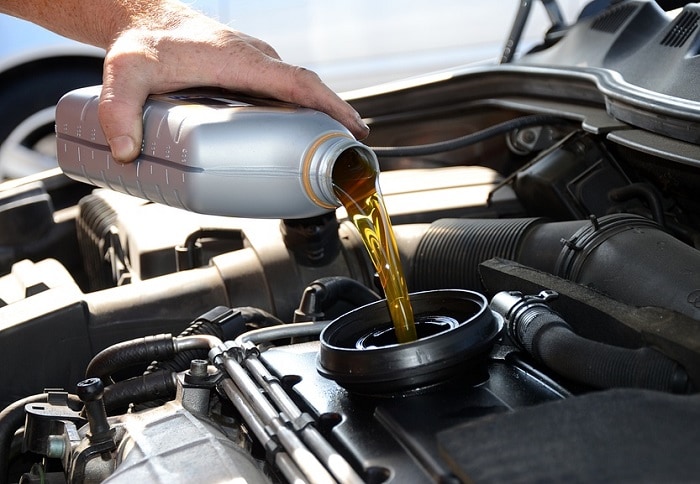 Over the years, we've noticed that there are basically two kinds of drivers near Wilkes-Barre as they relate to routine maintenance. First, there are motorists who stick to their routine maintenance schedule. Next up are the drivers who don't understand why routine maintenance is crucial to their vehicle's health in both the short- and long-term.
When you look over your car's routine maintenance schedule in your owner's manual, you'll see that it includes a variety of tasks that you need to have performed on a regular basis near Wilkes-Barre. Getting your oil changed in accordance with your vehicle's routine maintenance schedule is critical and it provides a good example of how vital maintenance is.
Oil is one of the critical liquids your automobile counts on to run properly. If you don't have your oil and oil filter changed often enough, it can negatively influence your car's fuel efficiency in the immediate term.
In the longer term, unchanged oil can get sludgy and your oil filter will become unable to stop debris from reaching your engine. Dirty, thick oil won't be able to keep the moving parts of your engine lubricated. When debris makes its way to your engine, it can cause serious damage which may include engine failure.
Changing your oil isn't the only routine maintenance task you need to schedule when your owner's manual advises you to. If you don't have your tires rotated often at our Wilkes-Barre, PA Acura dealership, you might have to replace them prematurely. Not having your brake pads changed at the appropriate intervals can lead to rotor damage. Failing to have your battery tested can leave you stranded on the side of the road.
If your vehicle is due for some routine maintenance, make an appointment to bring your car into our Acura service center near Hazleton, PA. We look forward to seeing you at MotorWorld Acura whenever your automobile needs routine maintenance!