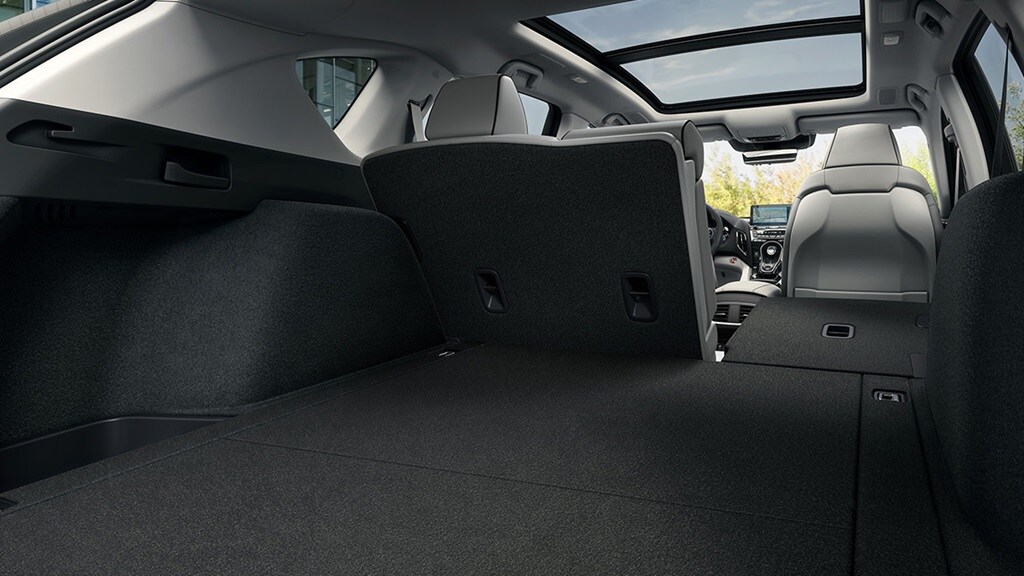 There are plenty of new SUVs on the road, but there's one that has garnered a great deal of attention: the 2020 Acura RDX. Fresh to the MotorWorld Acura family, the new Acura RDX is an impressive luxury SUV that offers a truly remarkable driving experience. To see how it stacks up against the competition, we pinned it against the 2020 Buick Envision.
Performance
Enter the 2020 Buick Envision, another luxury SUV that plays it subtle with an exterior styling that blends into the crowd and a powertrain that tends to stick to the middle of the road. Base models of the new Buick Envision house a 197-horsepower 2.5-liter inline-4 engine. The 2020 Acura RDX, by comparison, dishes out a more well-rounded experience with a 2.0-liter turbocharged four-cylinder engine that pumps out a worthwhile 272 horsepower and 280 lb-ft worth of torque. The assisting 10-speed automatic transmission is snappy too, and acceleration estimates put the Acura RDX at being able to go from 0 to 60 mph in as little as seven seconds.
Interior
Additionally, the Acura RDX takes the crown in the interior realm. For 2020, the Acura RDX boasts a maximum of 58.9 cubic feet of cargo space with the rear seat folded flat. The Buick Envision, on the other hand, offers just 57 cubic feet in the same configuration. The 2020 Acura RDX also comes standard with an underfloor storage compartment in the back, whereas the Buick Envision does not.
MotorWorld Acura in Wilkes-Barre, PA
Based on our analysis, the Acura RDX is the clear winner here. Visit our
Acura dealership serving Hazleton, PA
and take a test drive. MotorWorld Acura is a top luxury auto provider in Wilkes-Barre, and we strive to offer a car buying experience as premium as the models in our showroom.