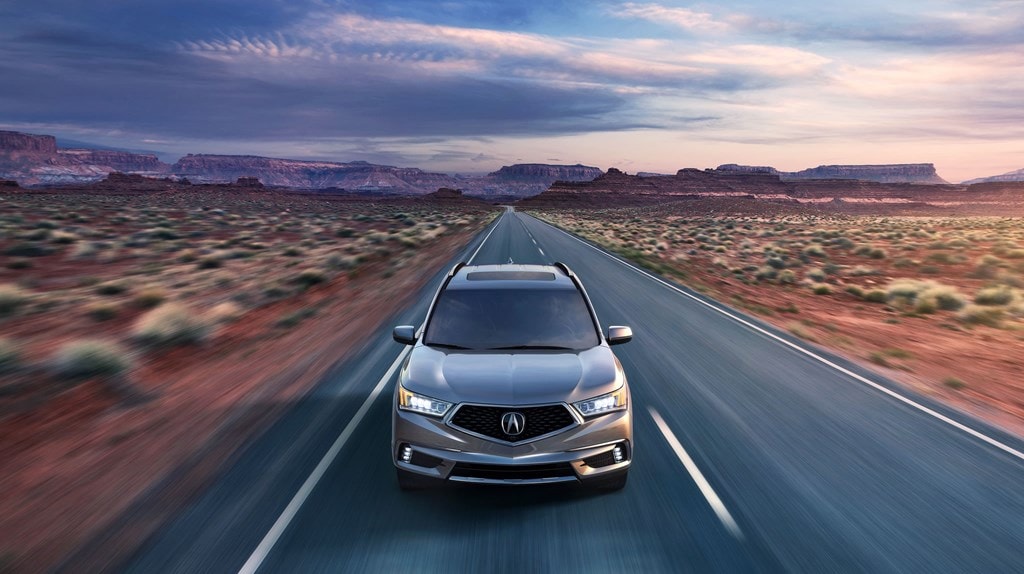 When you visit with one of our Acura dealers they might ask you, what kind of engine you're looking for. There's a lot that goes into buying a new car, and one of the most important steps is the research phase. A crucial thing to consider is engine type, as it largely dictates the kind of performance the vehicle is able to offer. At MotorWorld Acura in Wilkes-Barre, PA, we are well-versed on the details surrounding auto performance and the available types of engines purring beneath the hoods.
Acura is known for developing vehicles that range from sleek hybrid electric sports cars (2020 Acura NSX) to powerful utility vehicles (2020 Acura RDX). Yet, one thing that each of these vehicles has in common is that their overall performance is often defined by their engine type. While some vehicles, like the new Acura NSX, utilize an electric motor, there is still a gas-powered engine providing a good portion of the sports car's horsepower and torque.
So, what are the different types of engines? They are defined by their cylinder count and fall into three main categories: four-cylinder, V6, and V8. In almost all cases, the number of cylinders in an engine is directly related to the amount of fuel these engines burn and the amount of horsepower that they provide.

While there are wild card factors like turbocharged engines, and the assistance of electric hybrid systems, the relation to cylinder count and performance is inexplicable. If you're looking for a vehicle that has no issue getting up to speed, you may want to try out a V6 or V8 engine. These powertrains support towing capacities as well. Alternatively, if you're the kind of driver that puts fuel economy over brute force, a four-cylinder might fit the bill better.
If you're unsure of what engine type really works for you, get in touch with our Acura dealers serving Clarks Summit, PA. At MotorWorld Acura, our priority is to help you drive away in a vehicle that you love, which means ensuring it comes with the right engine for your needs.