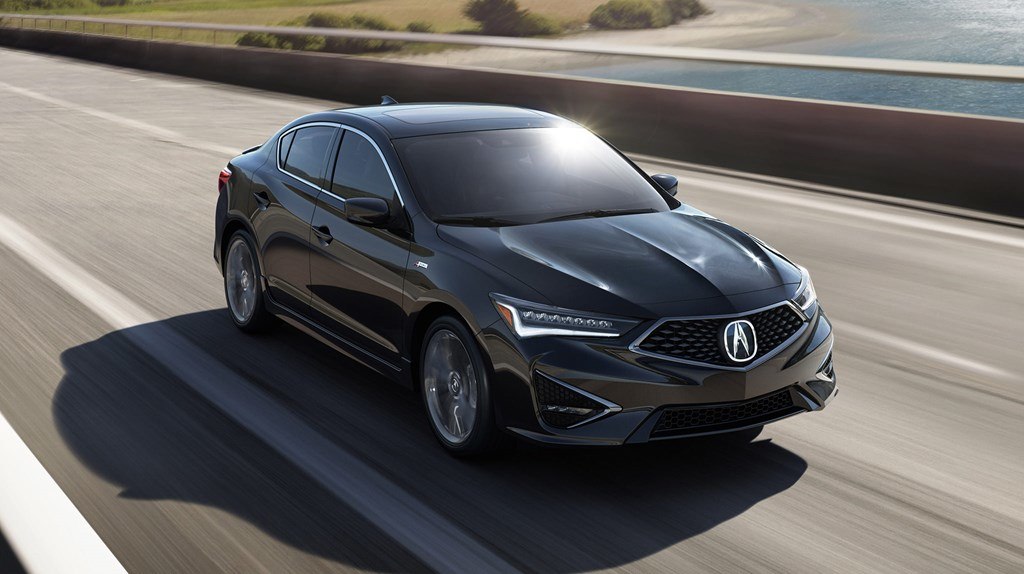 There are a lot of misconceptions about buying a pre-owned Acura car. For that reason, our dealers at MotorWorld Acura have put together this brief guide on how to pick the best-suited pre-owned vehicle for your needs. Our goal is to give you the information you need on the car buying options available to you to ensure your complete satisfaction.
Some drivers fear that buying a pre-owned car can be a poor investment, when in truth, it is the exact opposite. Sure, when you purchase a pre-owned vehicle, you won't be getting the latest features or an odometer with a count of zero, however, you can still get some incredible value at a more affordable purchase price.
Before you buy pre-owned, you should ask yourself whether you want to buy pre-owned or certified pre-owned. Certified pre-owned vehicles are a step above normal pre-owned vehicles in that they've received an inspection from the manufacturer, and as a result, have a slightly higher purchase price. These vehicles are also refurbished to the point of feeling as good as new and come with extended warranties that cover a number of different mechanical issues. For a more affordable pre-owned option, consider a regular pre-owned car! The pre-owned vehicles in our showroom have received thorough inspections before being put on our showroom floor.
If you have any questions about the differences between pre-owned and certified pre-owned vehicles, our Acura dealers serving Wilkes-Barre, PA at MotorWorld Acura are more than happy to help. We'll guide you step by step through the auto buying process to ensure you take home the pre-owned Acura vehicle you're 100% satisfied with.