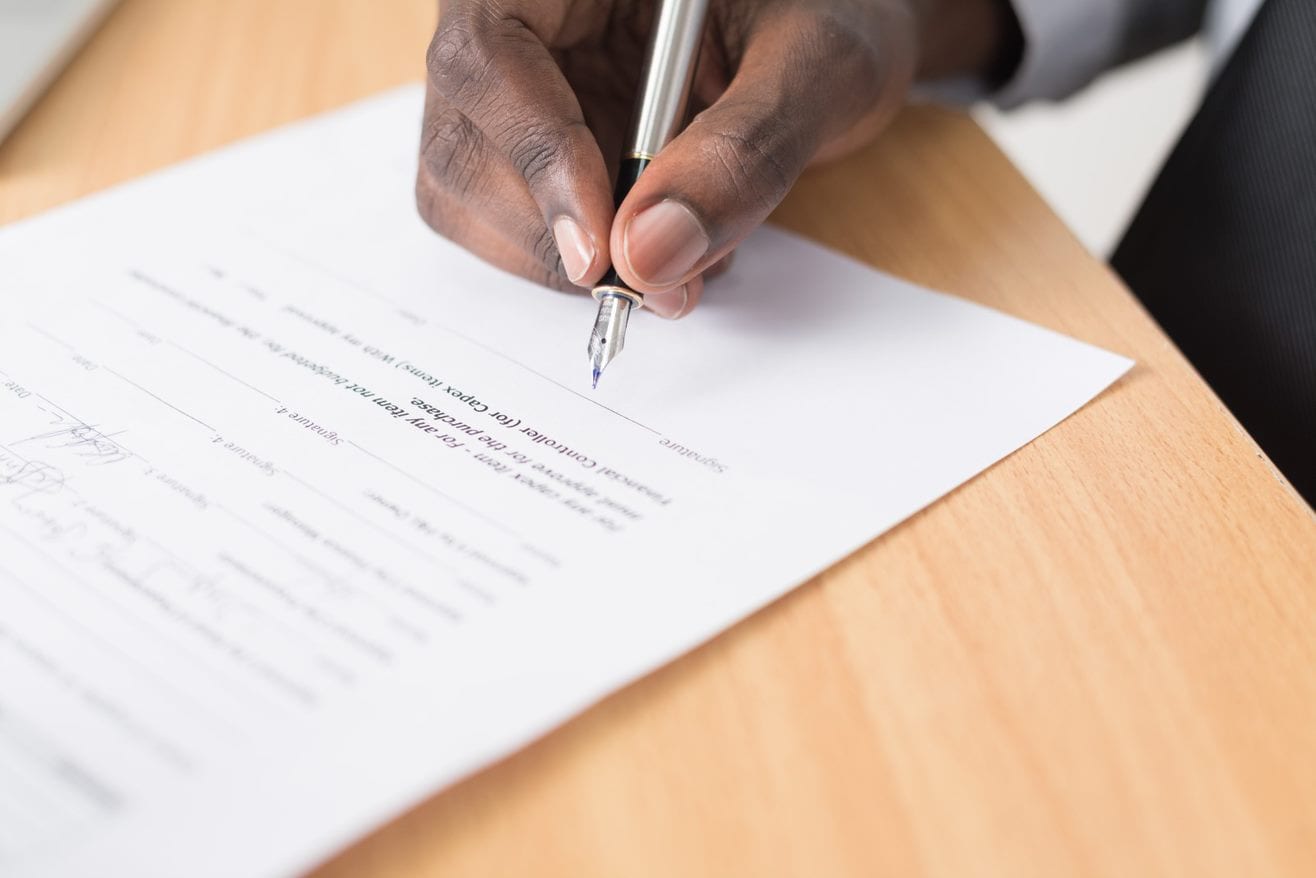 One of the most crucial aspects of purchasing a car is the step of financing, and our Acura finance team is here to give you a rundown of the basics. MotorWorld Acura is dedicated to making car buying simple and easy, including financing.
How Does Financing Work?
There are many things to consider when deciding to finance a new car. It is often the most nuanced step of the car buying process, and it can make a huge difference in your overall satisfaction with your experience.
One major aspect of financing is determining the length of the loan, otherwise known as the term. On average, auto loans last anywhere around from 72-84 months, or six to seven years. It's important to note that the longer your term, the lower your monthly payment will be. Inversely, if you decide to pay off your auto loan in a shorter period of time, you'll have a higher monthly payment. Which option you choose should depend on what you expect from the car ownership experience, and how much you want to pay per month.
Another thing to consider is your down payment. A down payment is the sum of money that you pay upfront to pay toward the auto loan. Not only does this lower the amount that you have to finance for, but it can also lower the amount of interest that you pay on the loan. Our financing experts in Wilkes-Barre, PA will likely recommend you provide a substantial down payment at the time of purchase.
Fill Out an Acura Finance Application Today
Financing a new car can be complicated, but our Acura dealers and finance experts strive to make things as stress-free as possible here at MotorWorld Acura. To learn more in-depth about the Acura financing process or to ask any questions, don't hesitate to reach out!