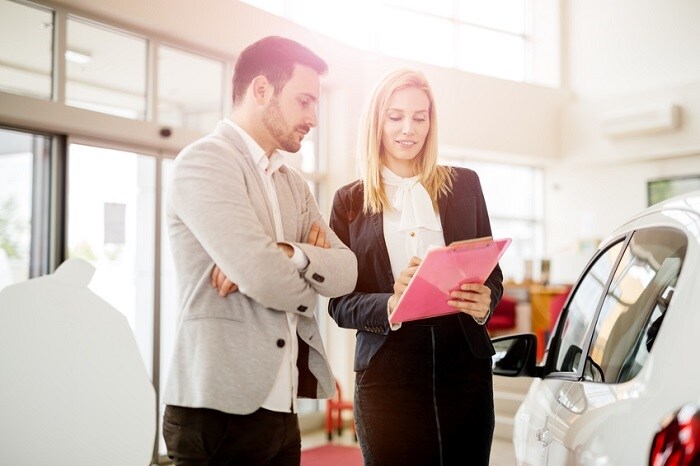 Our Acura dealers believe that while buying a car brand new may be appealing, it isn't the only way to become the owner of an Acura vehicle. At MotorWorld Acura, we're all about access and the customer experience, which is why we also offer a wide selection of pre-owned Acura vehicles.
So, why should you consider purchasing an Acura vehicle pre-owned instead of new? Well, apart from the obvious fact that pre-owned vehicles are more affordable, you also have the option of a wider selection of vehicles. Many vehicles in our new selection exist within either this year's or the previous year's model. While these models come packed with the latest in automotive features, there are many drivers who find more appeal in older models. The vehicles within our pre-owned showroom may be far from vintage, but they still offer plenty of appeal.
When you visit our pre-owned showroom, you'll have the option to buy your vehicle certified pre-owned. Certified pre-owned vehicles have undergone a rigorous inspection by the manufacturer, and on top of that, can be purchased with a pretty extensive warranty. Many of these warranty programs are exclusive to certified pre-owned vehicles and can offer serious of peace of mind when it comes to reliability.
Whether you have your eyes set on a pre-owned Acura MDX or Acura RDX, our team will be by your side every step of the way. At MotorWorld Acura in Wilkes-Barre, PA, we believe our job is only done when you drive home in the luxury car of your dreams.