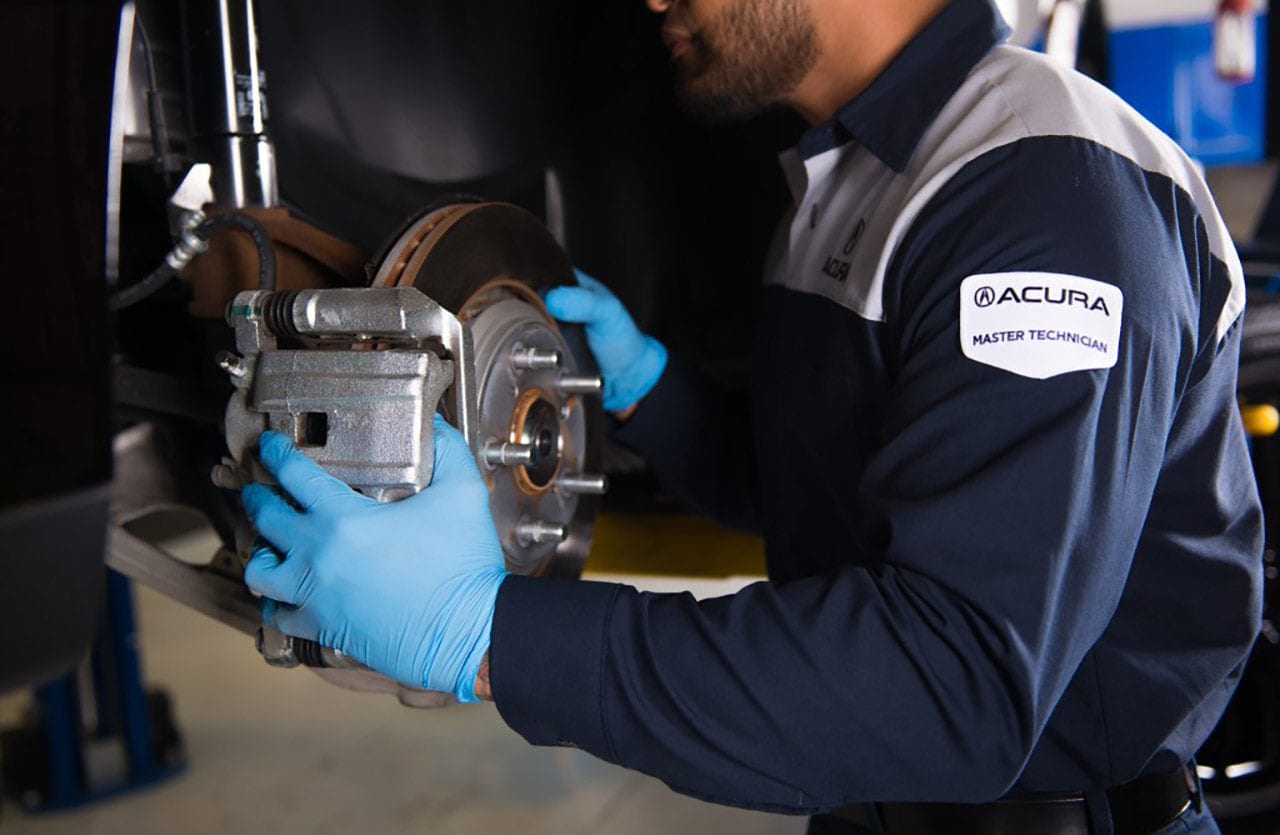 We're celebrating National Car Care Month, and you should too! At MotorWorld Acura, we make it easy to get the car maintenance that you need, and we offer Acura service specials that can help you on your next visit. Now is the perfect time to make sure your vehicle is in top shape with reliable Acura service!
The Importance of Vehicle Care
National Car Care Month comes around every April to remind us just how important it is to stick to a routine maintenance schedule. Proper maintenance ensures that your vehicle lives a long and healthy life. It also saves you money and helps you stay safer on the road.
Let's look at a few examples of typical service and how they help do the above things. An oil change is quick and inexpensive. You get new oil which better lubricates your engine and protects the most delicate parts. Your car runs smoothly and more efficiently, so you get more out of each ounce of gasoline, and you can potentially avoid expensive repair due to engine damage.
Another great example is the tire rotation. We take your tires and put them in a new position on your vehicle. This helps them wear down evenly, which extends their lifespan. Tires are expensive to replace, so we help make sure that they last as long as possible and keep delivering the traction you need.
Other parts aside from your tires also wear down over time. Take your brake pads as an example. We can replace your brake pads and other components when they can no longer do their important jobs, such as filters, battery, spark plugs, and windshield wipers, keeping you safer on the road.
Schedule Your Appointment Today!
Whether you're looking for new Acura parts or a tire rotation, our skilled technicians can assist you. Visit our luxury car service center today and get the maintenance you need during National Car Care Month!