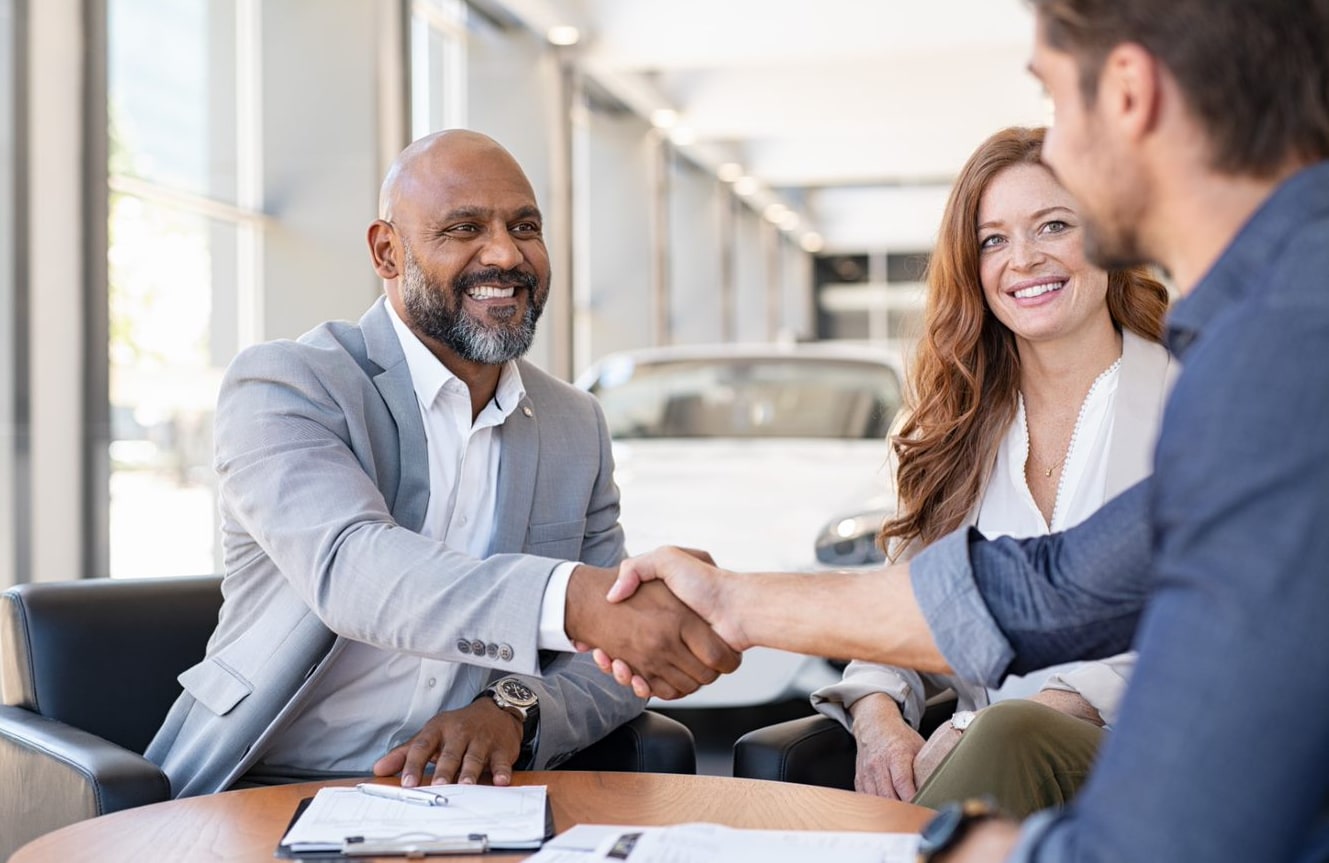 If you're getting ready to sign an Acura lease here at MotorWorld Acura, you probably have some questions. We're ready to answer them, but before you get ready to lease one of our luxury models, you should check out our FAQ to see if we've answered your question already!
Here are some questions that we hear from drivers a lot.
Do I Need Good Credit to Lease an Acura Car?
Usually, you do need to have good credit to lease a new Acura vehicle. We look at your credit history, income, and current financial obligations to see if you would be a good fit for a lease agreement. We also want to see if you have been diligent when it comes to paying your bills.
If you can't qualify for a lease agreement on your own, you might need a co-signer.
What's a Co-Signer?
A co-signer is someone else who will sign onto a lease or car loan with you. If you can't qualify for a lease on your own due to little credit history or a low credit score, a co-signer that has good credit can help you get approved.
Is Leasing Better Than Buying?
This depends on your driving preferences and needs. Leasing is a great idea if you want to pay less each month and get more car for your money. You also don't have to worry about selling a car when you're ready to upgrade. On the other hand, leases often have mileage limitations and require more types of insurance coverage. It's important to properly weigh your options.
What Happens at the End of My Lease?
At the end of your lease, you can return your car and lease a new vehicle. You can also extend your lease or buy the vehicle you've been leasing for the past few years.
Do I Have to Put Money Down?
Normally you do have to put money down when you're leasing, but sometimes a national or dealership offer removes the need for that. If you can qualify for such an offer, you can put zero down and just make monthly payments.
Want to learn more about your lease options? Visit our Acura dealership in Wilkes-Barre, PA, and talk to our luxury car financing experts today!