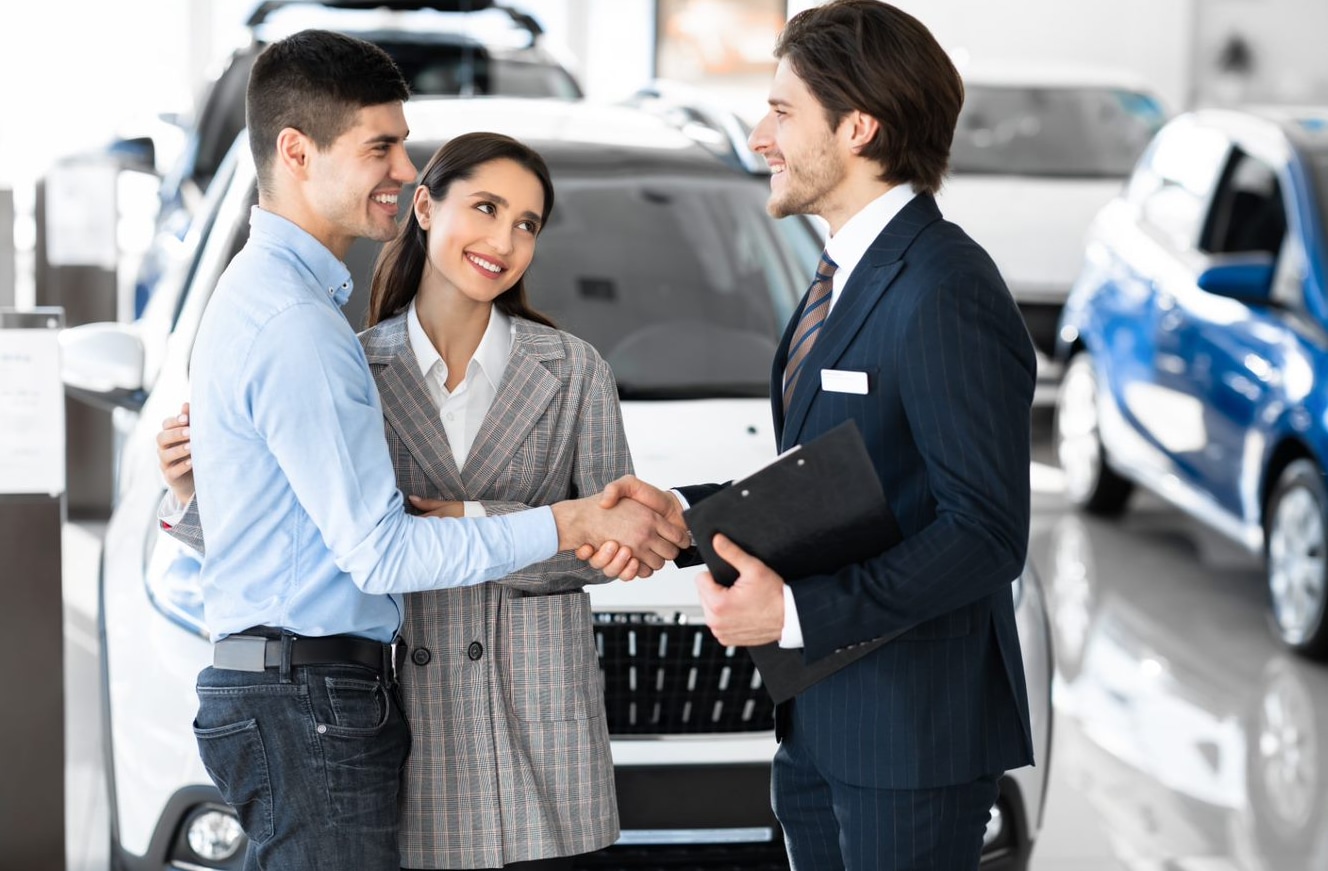 You'll find plenty of impressive pre-owned Acura cars here at MotorWorld Acura, but you may be wondering how you can pick out the best pre-owned car. Most drivers focus on age or mileage, but is one more important than the other? It really depends on the vehicle and what you're looking for.
An Older Used Car
An older car could look like the best option if other models have higher mileage. After all, an older vehicle with fewer miles on the odometer is a big find, right? Sometimes it is, but you need to take a few other factors into account before choosing it.
First of all, an older car with low mileage isn't always the best option. Such a vehicle might have only been used for short trips, which isn't always good for a car. It also may not have been to a mechanic or service center as often as an older car with higher mileage was. You'll want to have a mechanic take a look at this vehicle before you buy it.
Older cars also lack some of the features that can be found on newer cars, namely safety and driver assistance technologies. As a result, a newer car with more miles on it may be the safer choice.
Cars with More Mileage
If you spot a car with more miles on the odometer, don't write it off just yet. Instead, take the year of the car and a typical driver's annual driving range into account.
Here's what we mean. Most drivers put around 12,000 to 15,000 miles per year on their odometer. So if the car you're looking at is eight years old and has around 100,000 miles on it, it's within a good range. If the vehicle was relied on and well cared for, it likely still has many miles left to travel.
If you have any more questions about our pre-owned luxury vehicles, our Acura dealers can help. Visit our dealership and check out these cars for yourself!